As someone who has just left school I am currently seeking opportunities for work as a graphic designer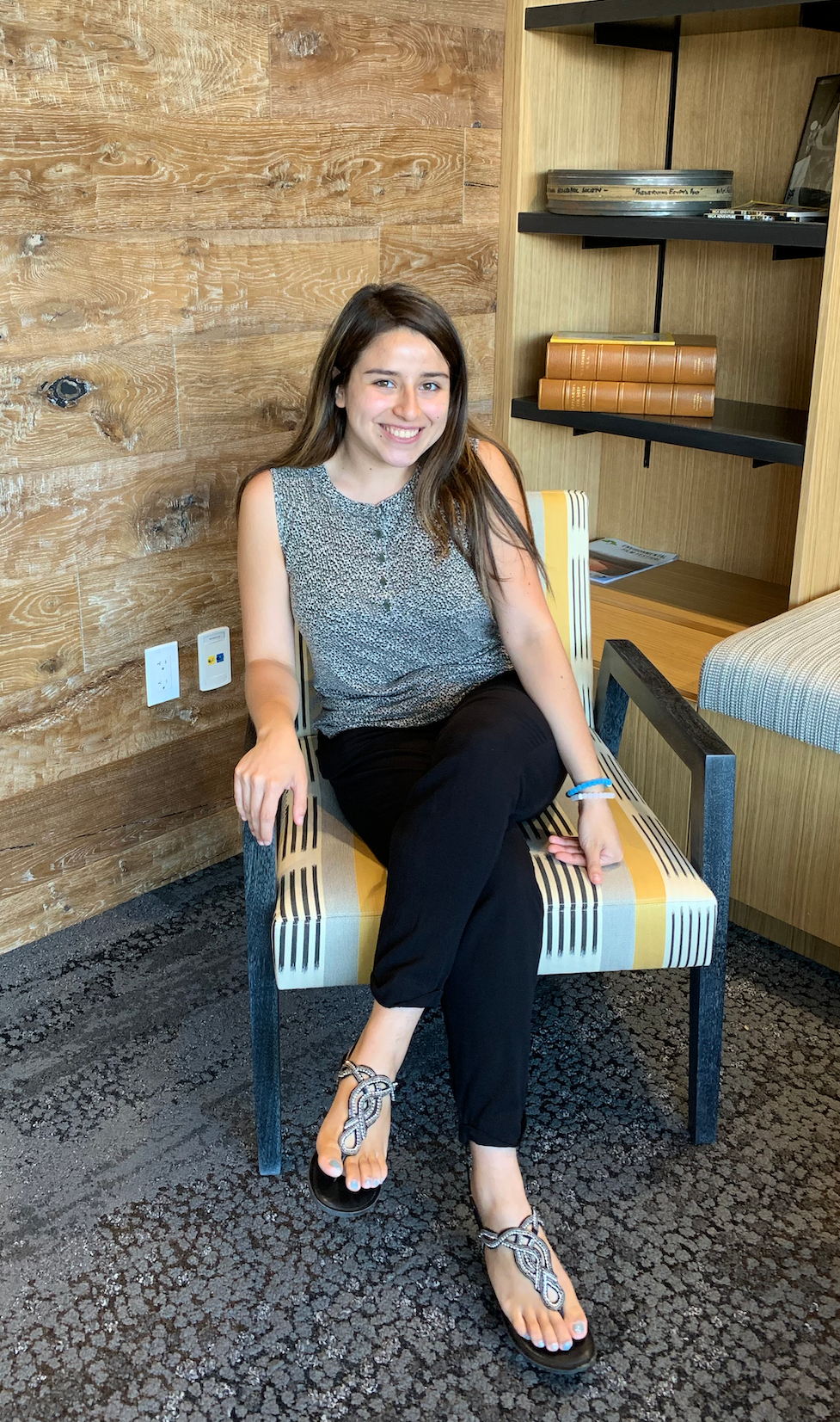 My name is Tania Velin and I am a graphic & information designer based on Long Island, New York. I grew up in a small town on Long Island and have just graduated with a BFA in Graphic Design and a minor in business from SUNY New Paltz. My passion for design, and more so in creating has stemmed from a young age of constantly drawing and folding up computer paper to make mini stories and zines out of. These days, I have been applying my eye for color, layout and composition from my high school and foundation days to apply into design projects that I get to work on.
Most recently, I have completed roles as a teaching assistant for a web design class and as a student assistant at The Benjamin Center, a public policy research center on my university's campus. In my professional practice, I have experience designing graphics for print and digital platforms in editorial, creating data visualizations and infographics, and social media marketing for clients in the food industry. A few brands I have done work for are National Geographic and The Culinary Institute of America. 
Through my design process, I like to examine the scope of the project and the information I am working with in order to come up with a visually strategic solution. This may consist of a variety of sketches and notes and have found this method to work the best for me. Through my business background, I hold experience in crafting mission statements, integrating design into business strategy and promotion, as well as possessing some skills working in Excel. 
When I'm not designing, you can find me trying out new recipes, going on hikes and nature trails,  or just scrolling on Twitter and Tik Tok. 
Design Nation Conference 2020 (May 2020)
 SUNY New Paltz Graphic Design Senior Thesis Show (May 2020)
GeoDC Intern Meetup (August 2019)
Study Abroad Experiences, Showcased at McKenna Theatre (May 2019)
"Somos Cuba" Sojourner Truth Library Exhibition (April 2019)
SUNY New Paltz Foundation Year Art Show (April 2017)