I am currently seeking full time and freelance opportunities as a Graphic Designer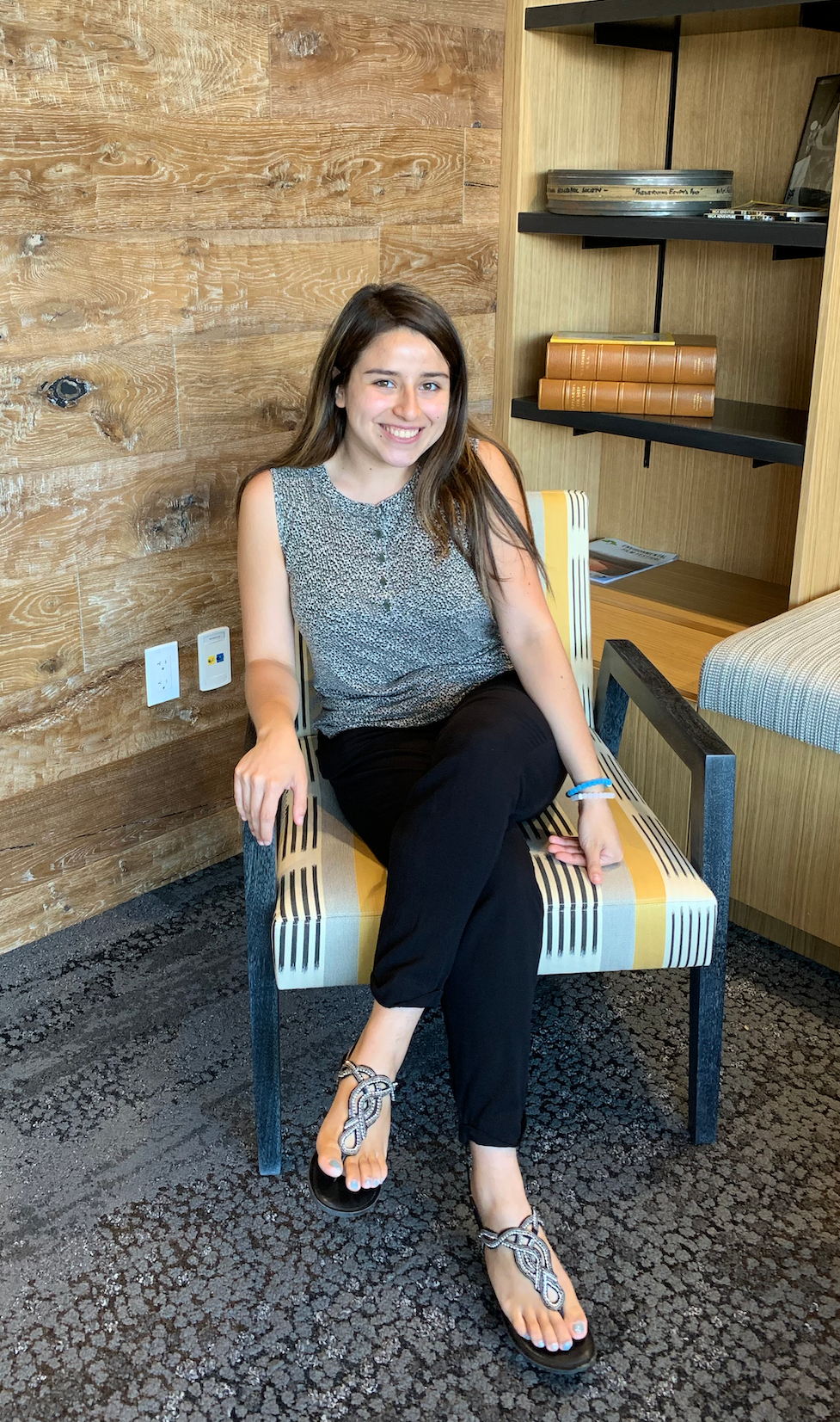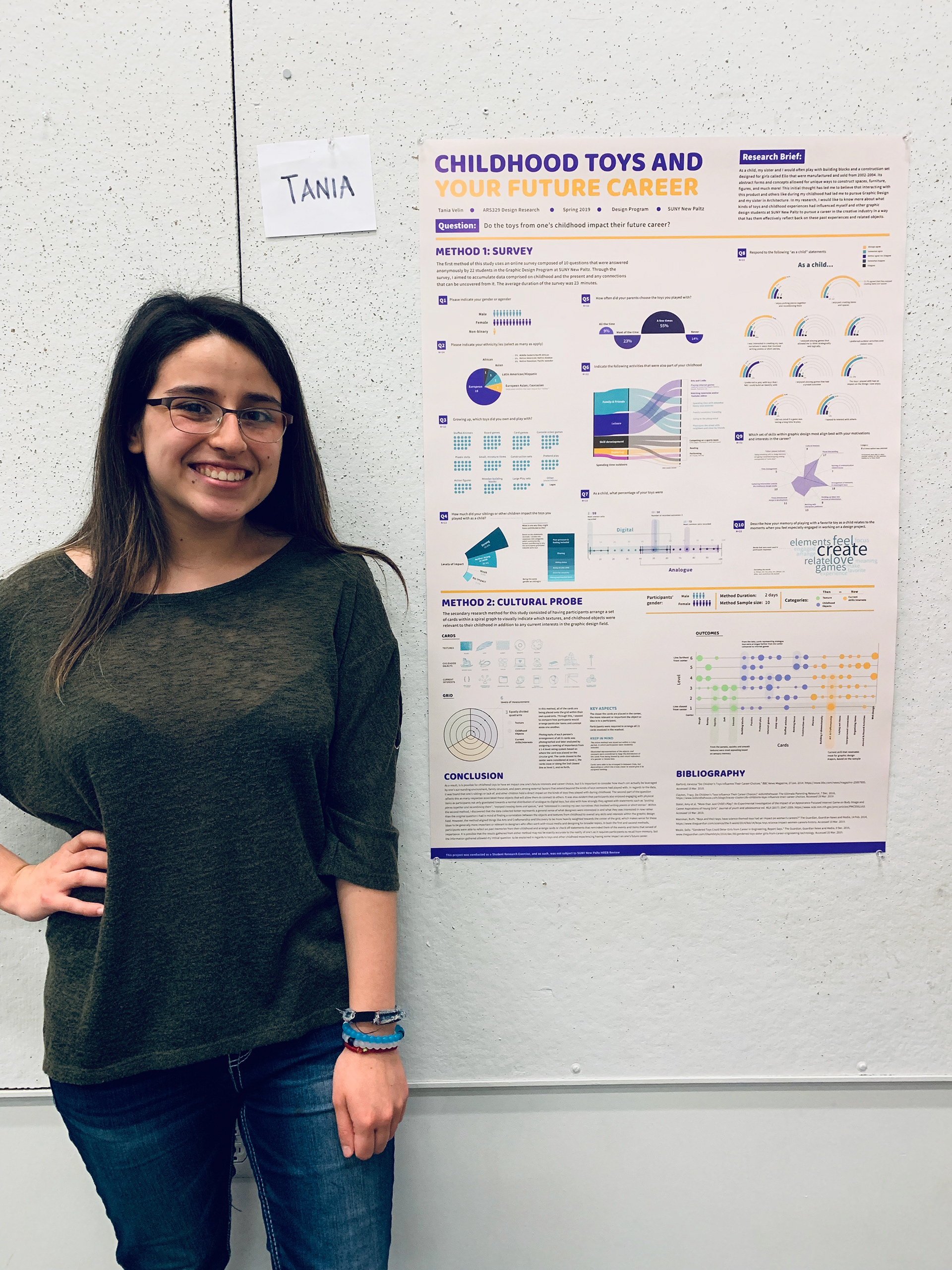 My name is Tania Velin and I am a graphic & information designer based on Long Island, New York. I grew up in a small town on Long Island with a BFA in Graphic Design and a minor in business from SUNY New Paltz. These days, I have been applying my eye for color, layout and composition into the projects that I get to work on. I have experience designing graphics for print and digital platforms in web design and development, creating data visualizations and infographics for editorial, and curating promotional social media assets for businesses.  
Through my design process, I like to examine the scope of the project and the information I am working with in order to come up with a visually strategic solution. This may consist of a variety of sketches and notes and have found this method to work the best for me. Through my business background, I hold experience in crafting mission statements, integrating design into business strategy and promotion, as well as possessing some skills working in Excel. 
When I'm not designing, you can find me trying out new recipes, walking my dog, going on hikes and nature trails,  or just scrolling on Twitter.
Intern Panelist, Design Team, Barrel NY. Creative Conversations (June 2020)
Design Nation Conference 2020 (May 2020)
SUNY New Paltz Graphic Design Senior Thesis Show (May 2020)
GeoDC Intern Meetup (August 2019)
Study Abroad Experiences, Showcased at McKenna Theatre (May 2019)
"Somos Cuba" Sojourner Truth Library Exhibition (April 2019)
SUNY New Paltz Foundation Year Art Show (April 2017)
Awwwards Honorable Mention & Mobile Excellence: Joovv (2021)
Dean's List - SUNY New Paltz (2016 - 2020)
Silver Medal, Features Information Graphic (Anatomy of Giraffe) - Society for News Design ( 2019)
Tamah and Warren Wiegand Travel Scholarship Fund  - SUNY New Paltz (2019)
Chairperson's Pick - SUNY New Paltz Foundation Art Show (2017)
Outstanding Dedication to the Art Department - New Hyde Park Memorial High School​​​​​​​ (2016)