This project consisted of a logo and a set of banners I designed for Bao Town, the winning restaurant concept for the Intrapreneurship course for the Innovative Kitchen at The Culinary Institute of America. By considering the interests of all 15 student chefs, the brand aimed to represent a vibrant group working inspired by community and diversity within an urban context.
After my first encounter with the chefs, I quickly started to come up with a variety of text layouts and concepts that can be fun and expressive, yet beginning to consider the ideas of urban culture and aesthetic.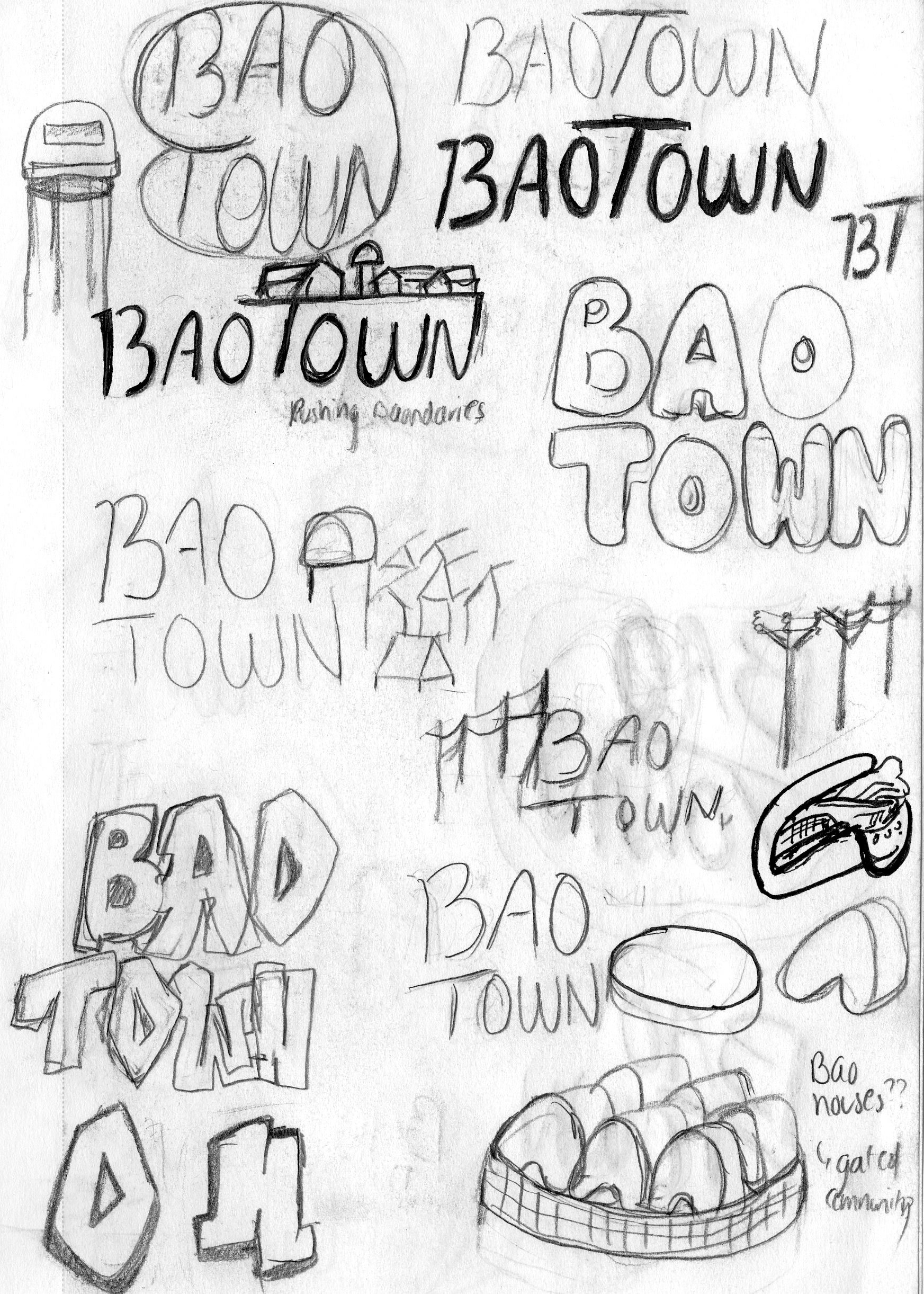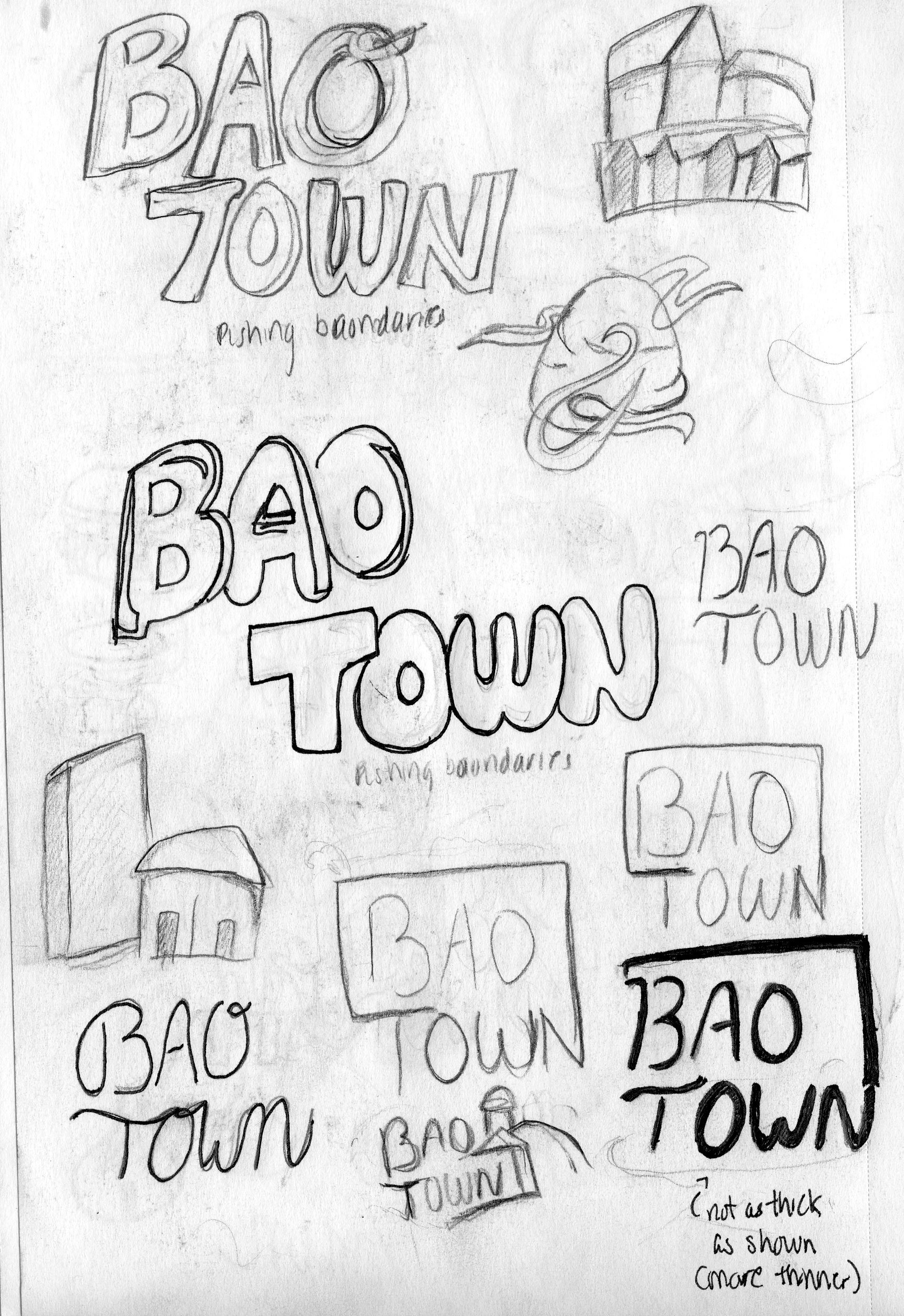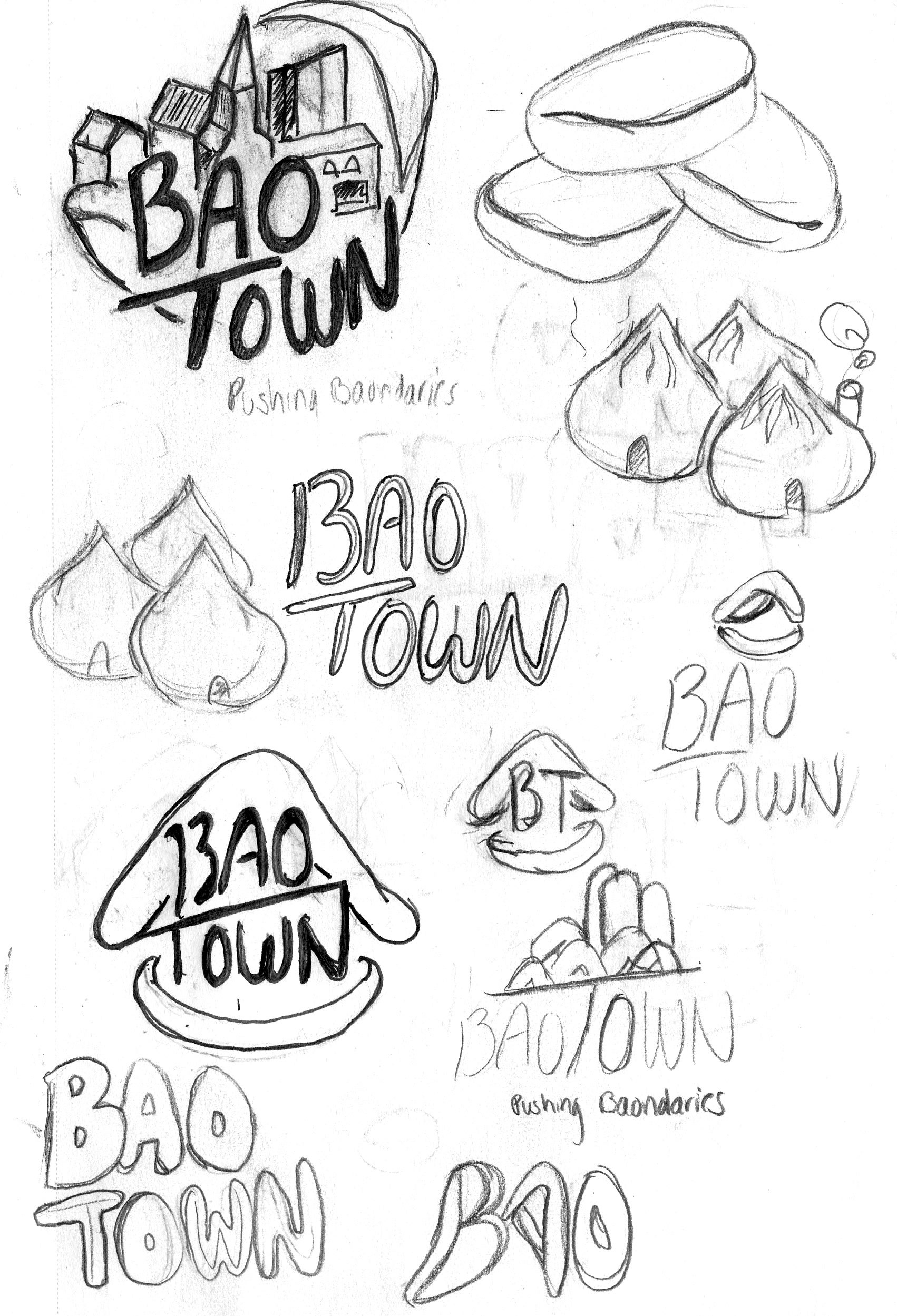 Later, I felt that creating a unique cityscape deferring from the typical look of an urban environment would bring a more individual identity for my clients. From there, I also looked to diversify my color palette and start thinking about how the background color appeared behind the main foreground graphics. 

The following displays updated iterations of the logo with a refined type and cityscape with stacked and unstacked type behind different color banner background.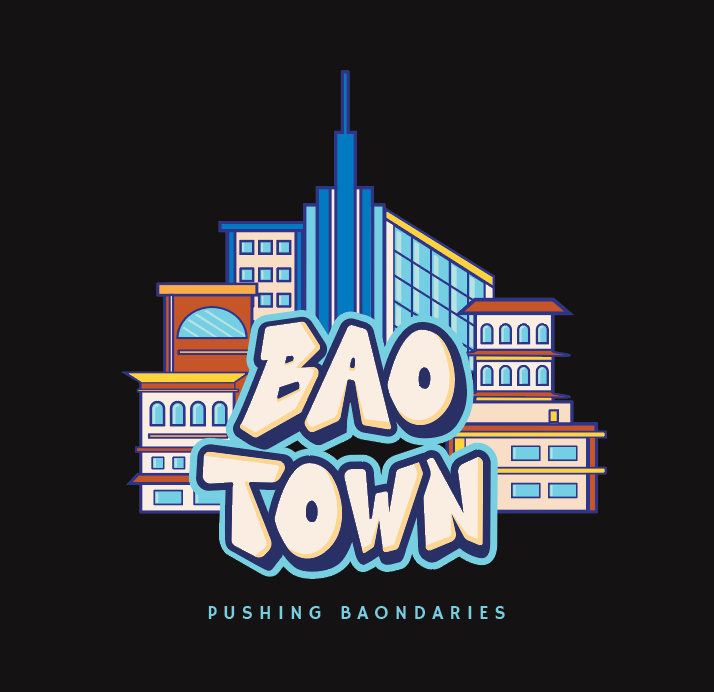 Evolution of the secondary logo for Bao Town through each edit and iteration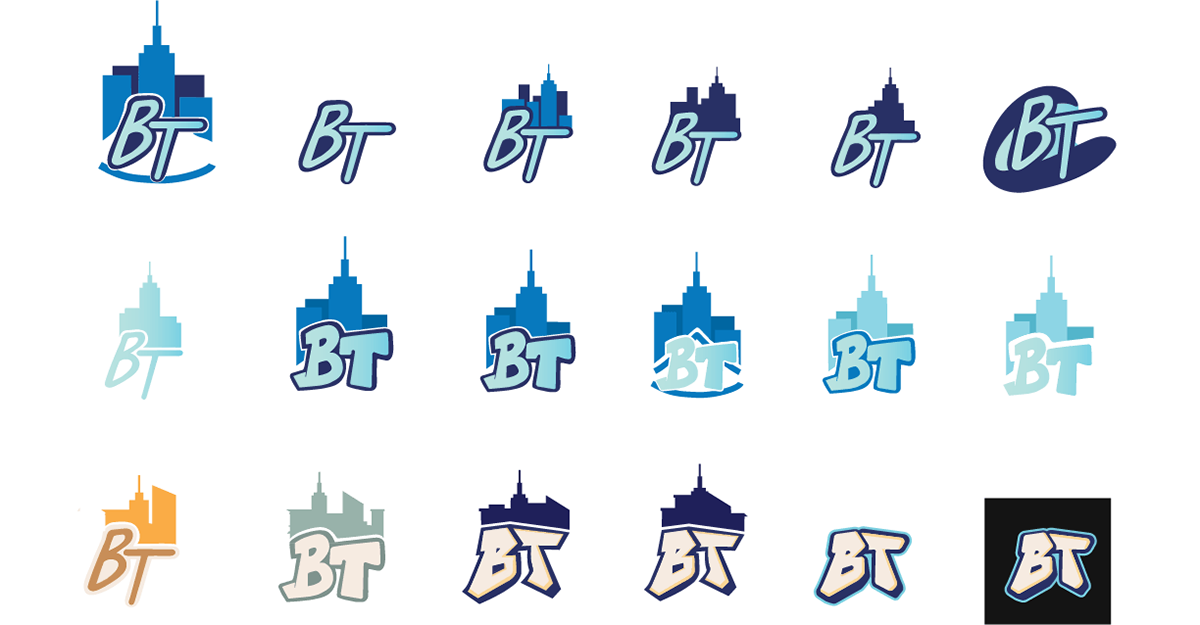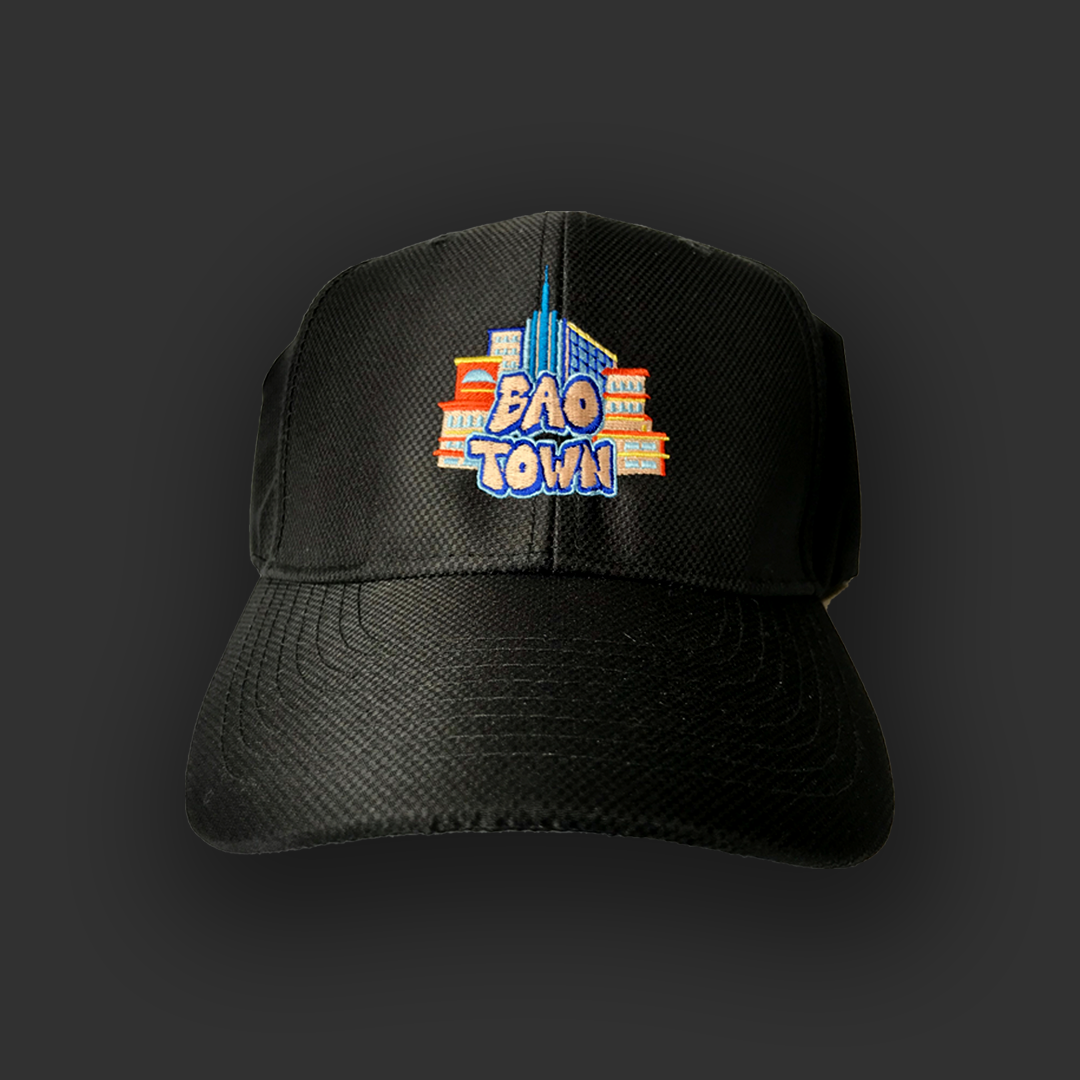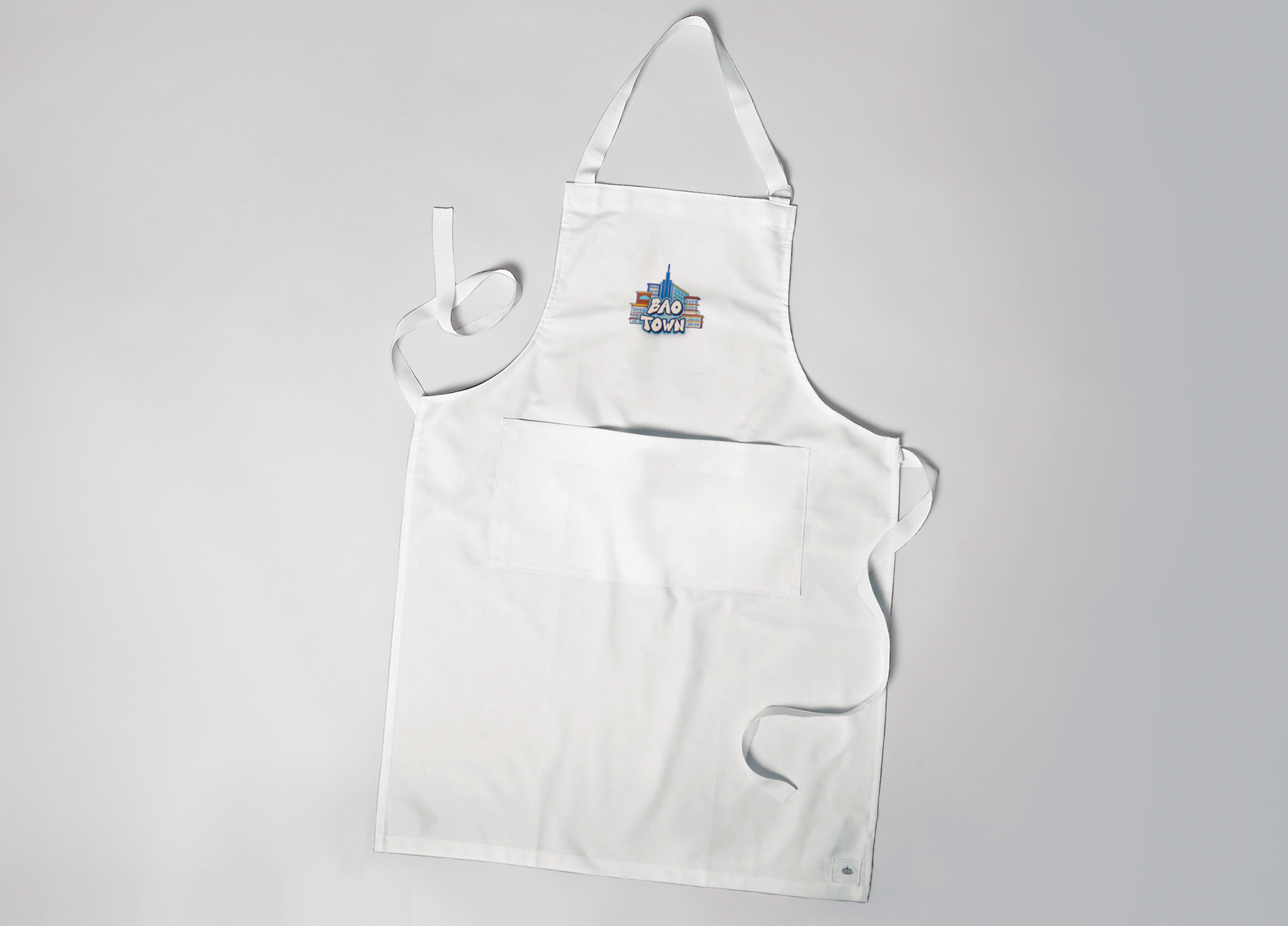 The following are photographs of the banners displayed inside The Egg, a dining hall at The Culinary Institute of America. The space they are mounted on allow the logo to be viewed from various points inside the building.