As part of my coursework at SUNY New Paltz, I was selected to study abroad with a small group of graphic design students in Cuba during Winter Break to work on a collaboration project with selected students from El Instituto Superior de Diseño, in Havana, Cuba. This project in particular aimed to serve as a solution towards creating a compost that can situate itself to be utilized within both indoor and outdoor environments and eliminate wasteful disposing methods. 
***Note: The duration of this entire project lasted for 2 weeks, with only 9 days for collaboration and production excluding the final presentation day. However the prototype for the Somos Cuba library exhibition was developed in the U.S.***
Collaborative experience at ISDI
The first major step in collaborating with the Cuban students was to begin brainstorming an issue we both found apparent and wanted to explore. Our brainstorm session begun with a multitude of illustrations and thoughts that were places on Post It notes. From some of our initial ideas, the beginnings of what will turn out to become the "Throw and Grow" was discovered during our very first encounters.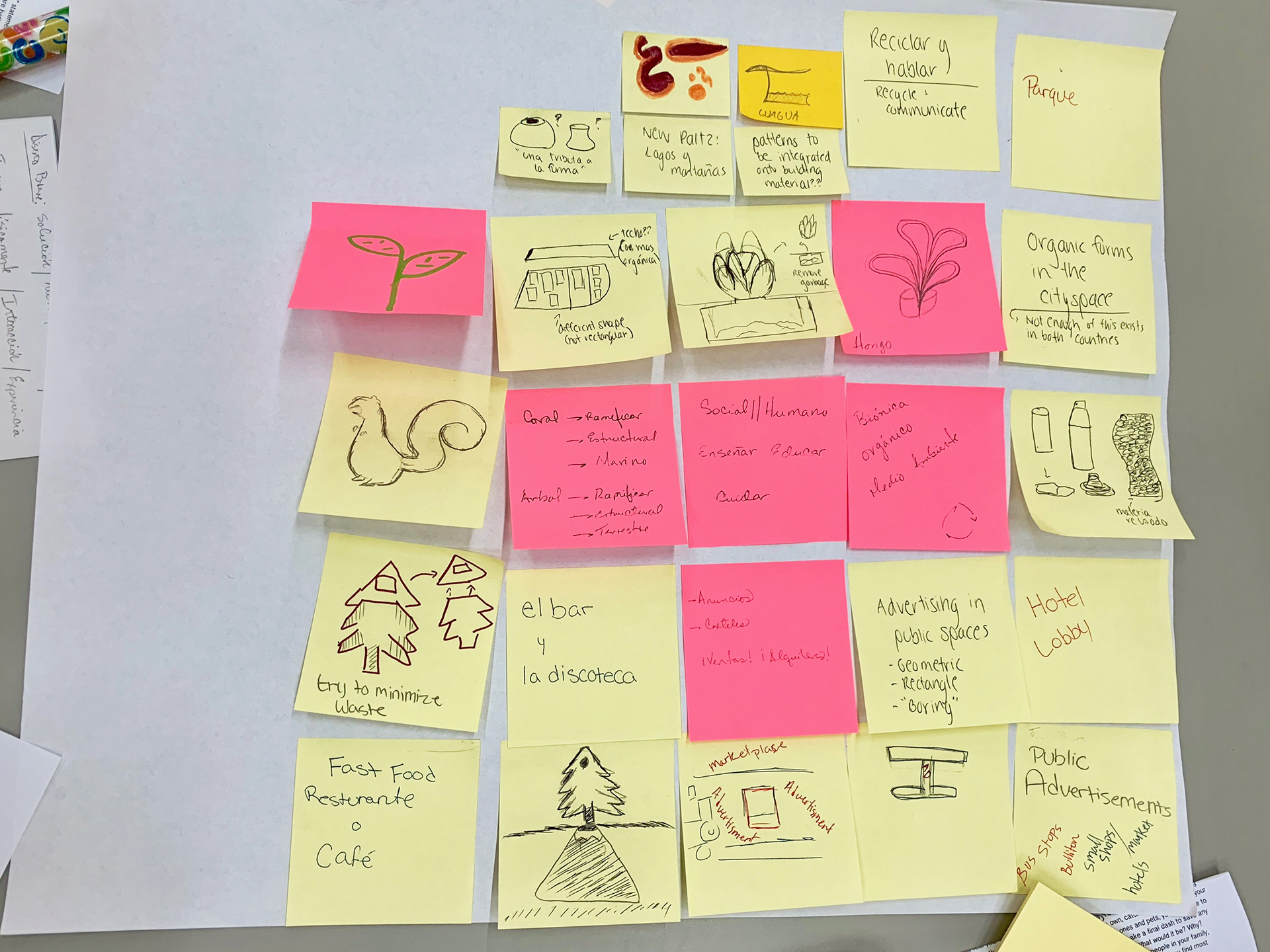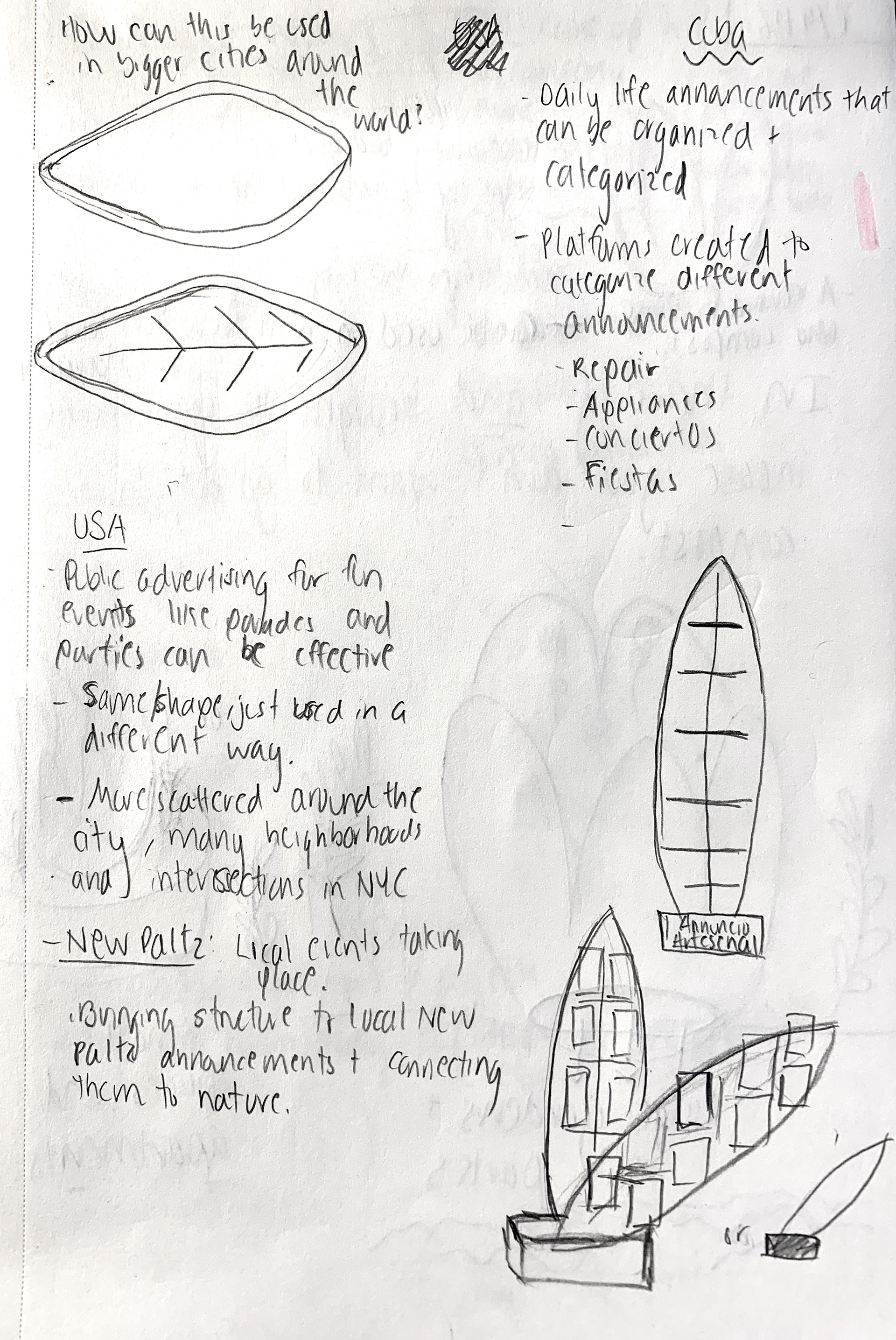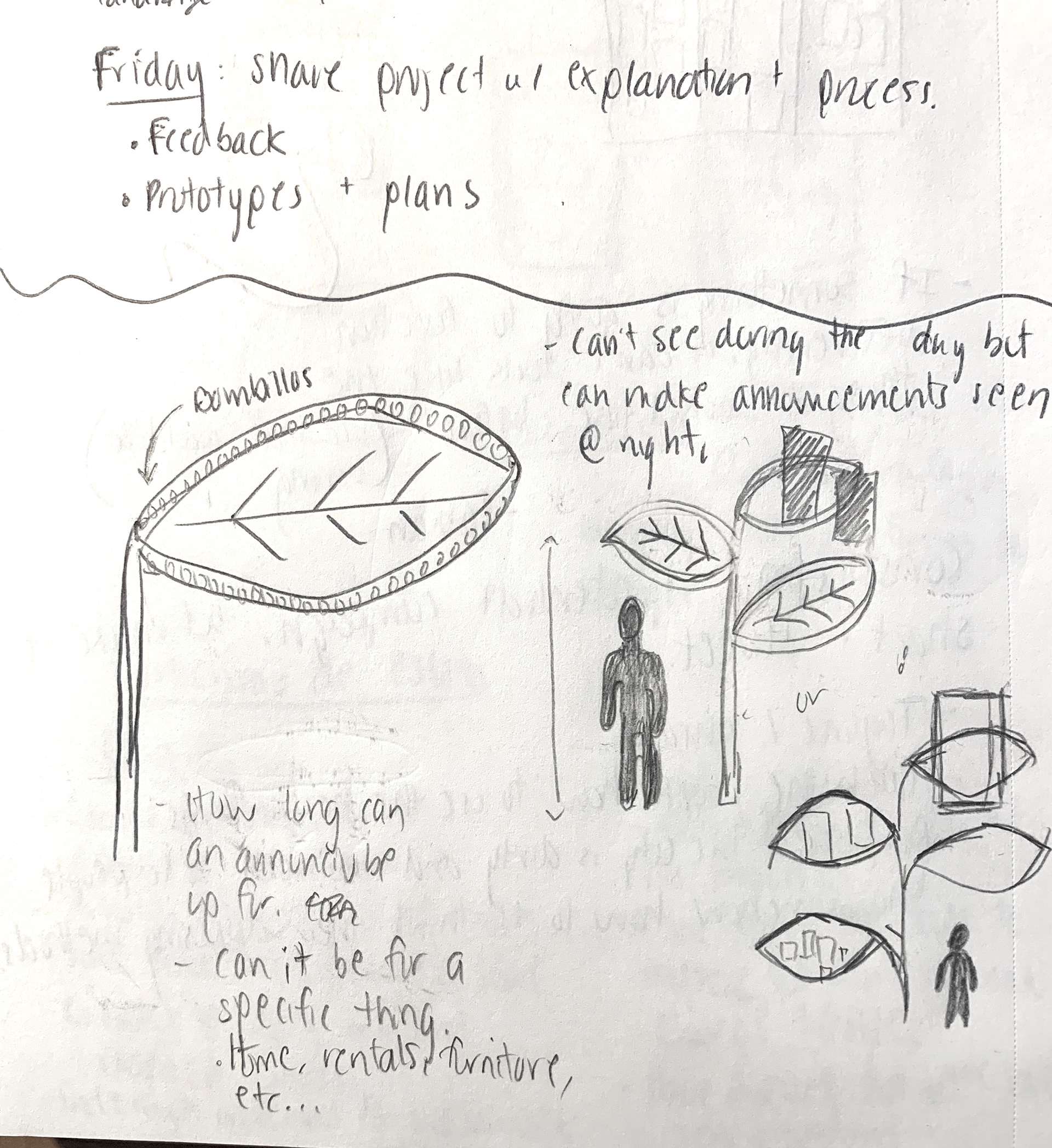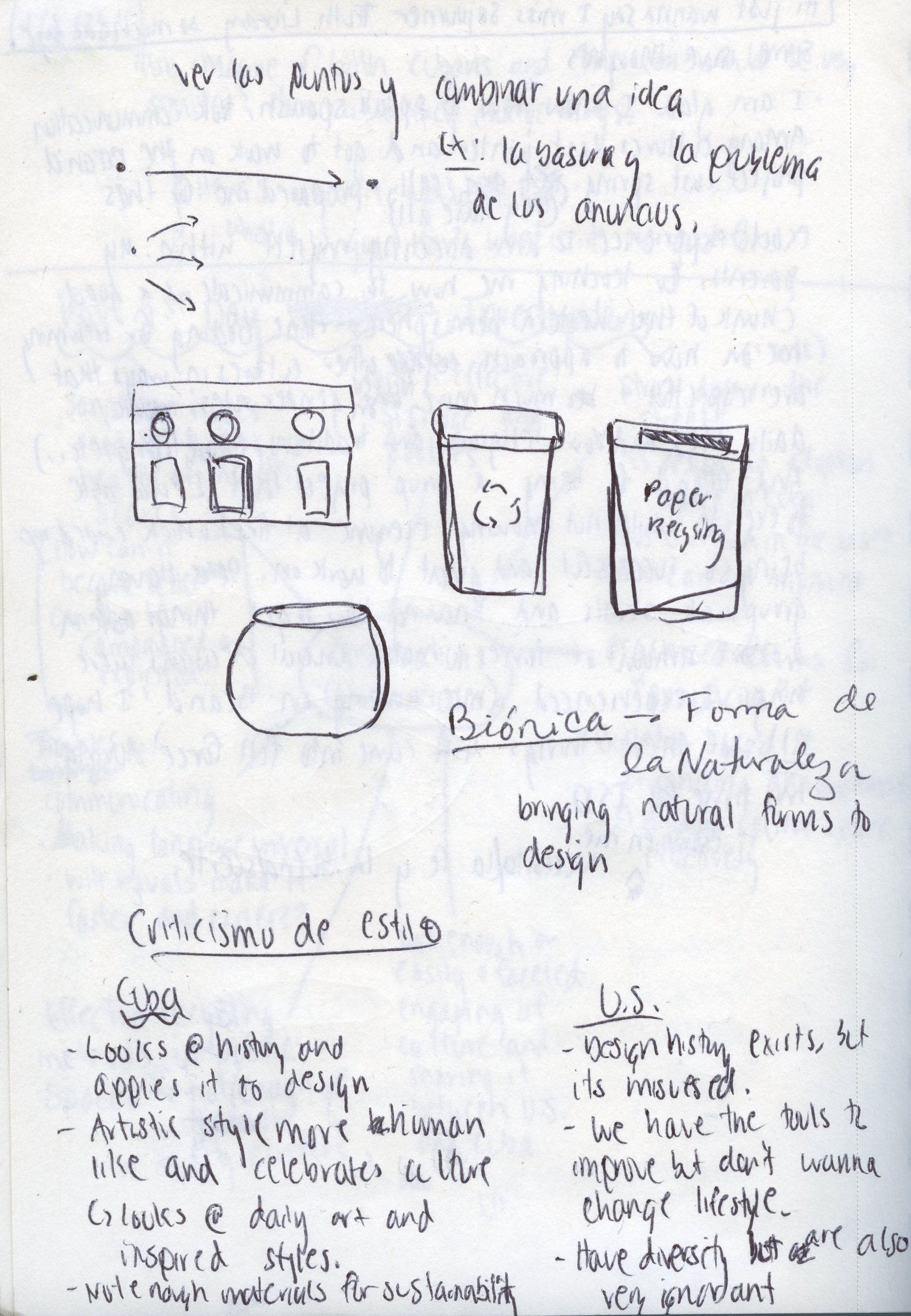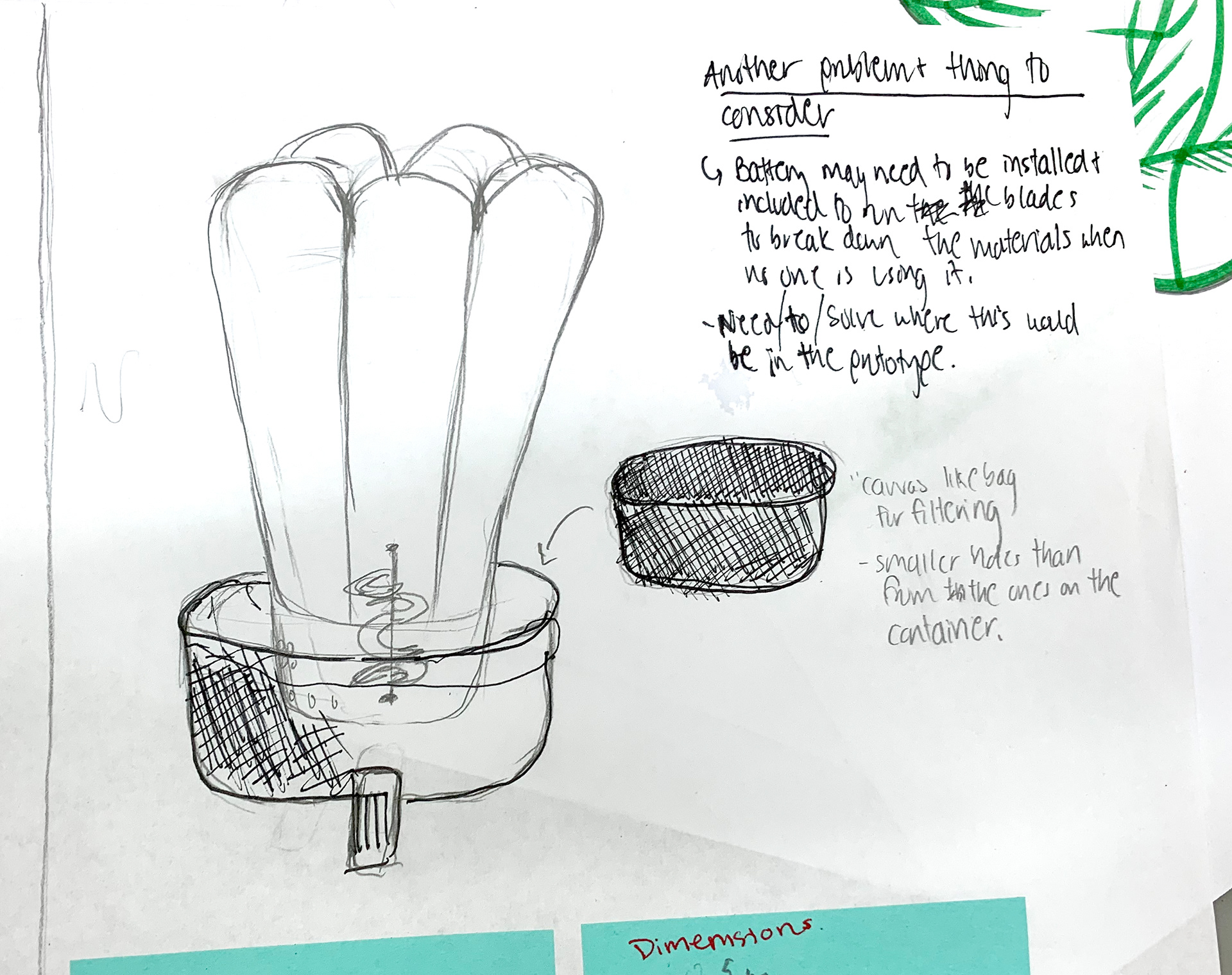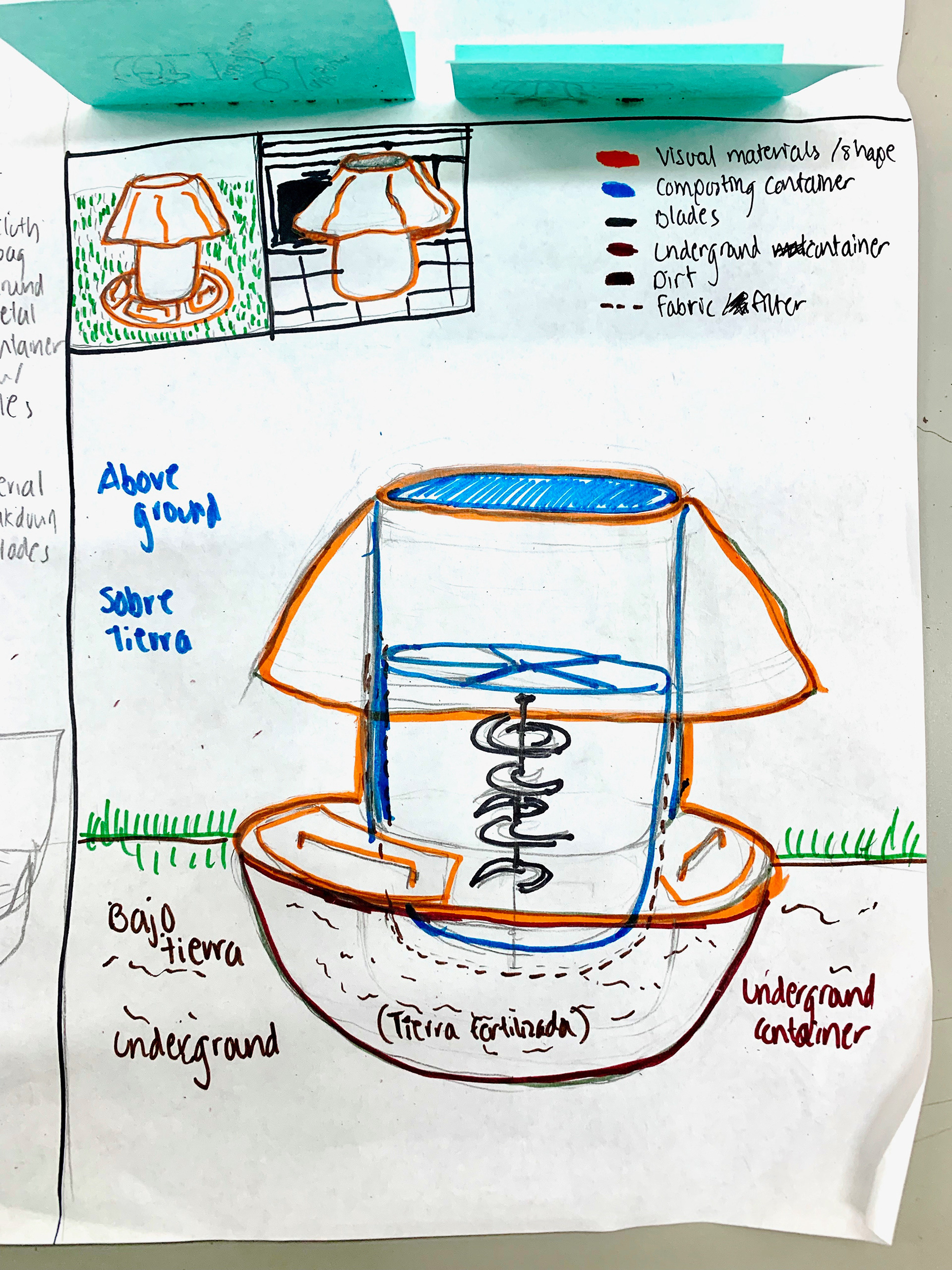 To deliver our concept to the other groups present and the ISDI professors, my group and I had laid out the details of our presentation, making sure to indicate its purpose and the problems the prototype will aim to solve going forward. 
Another portion of this project was to create a visual brand surrounding the basics of our projects in a simple and shareable way.  As our prototype was initially shaped like a flower, my group member Fabian and were to redesign our original logo concept.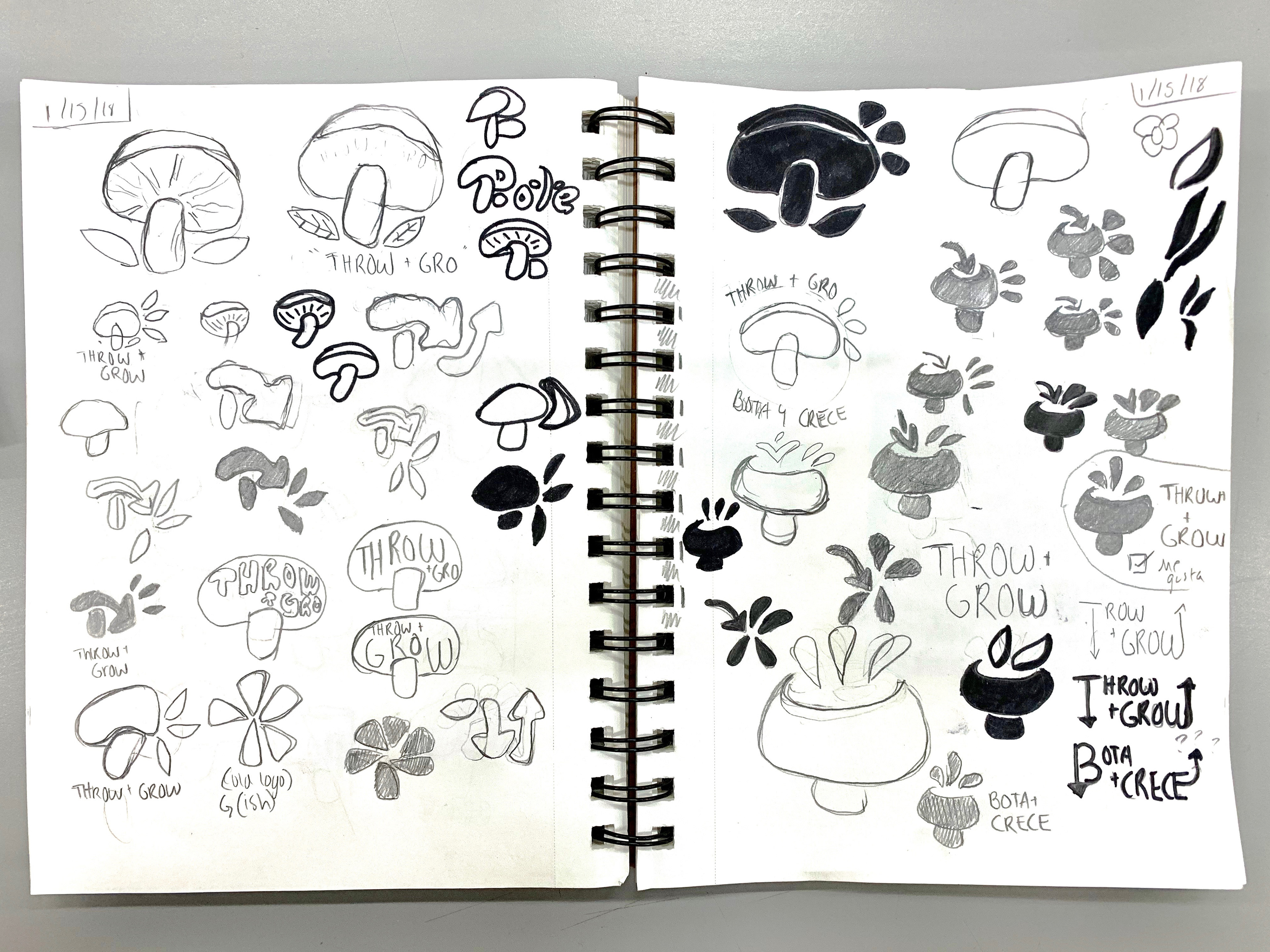 Final logo iterations in English and Spanish.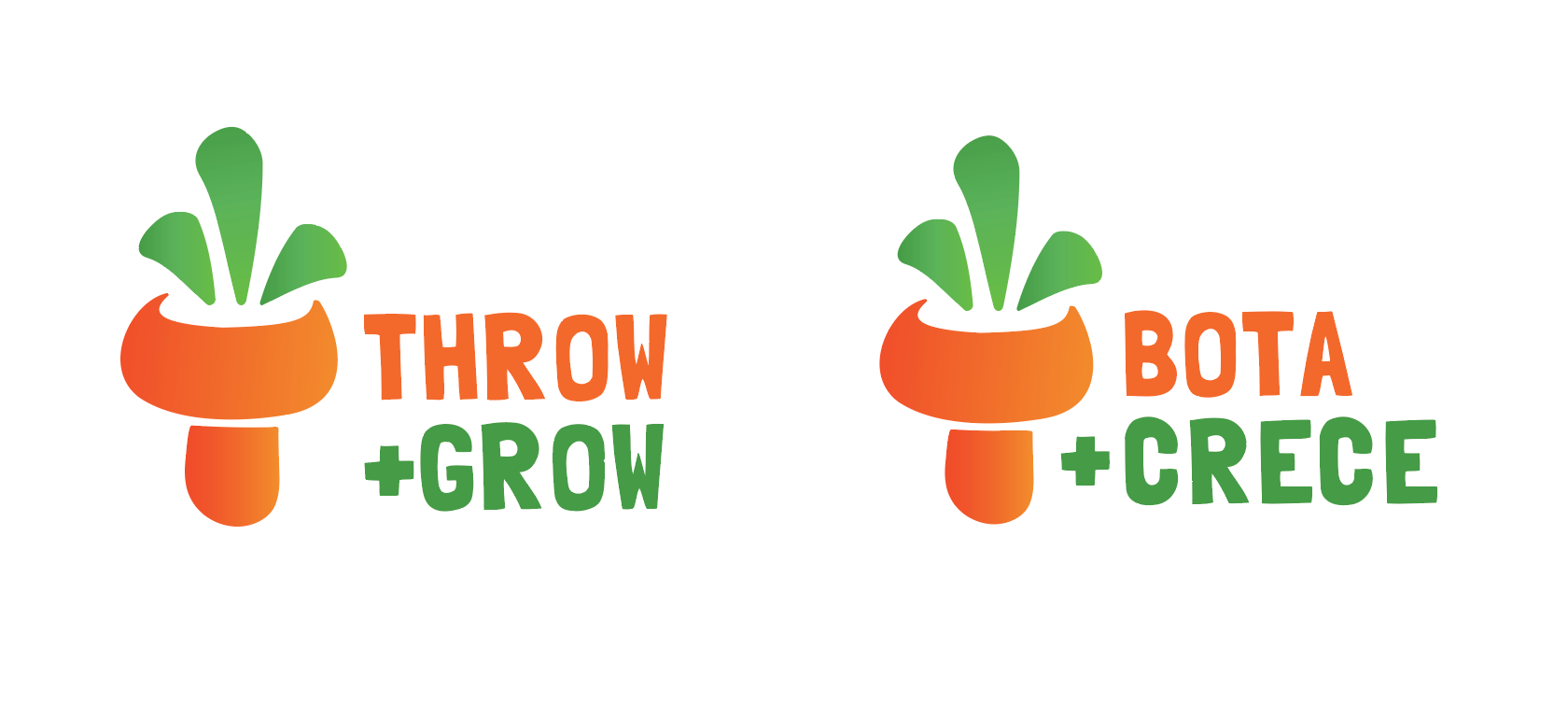 This portion of the coursework led me to individually outline the project by breaking it down to sections from brainstorming, how the group received feedback, "false starts", the building process, and our final outcome.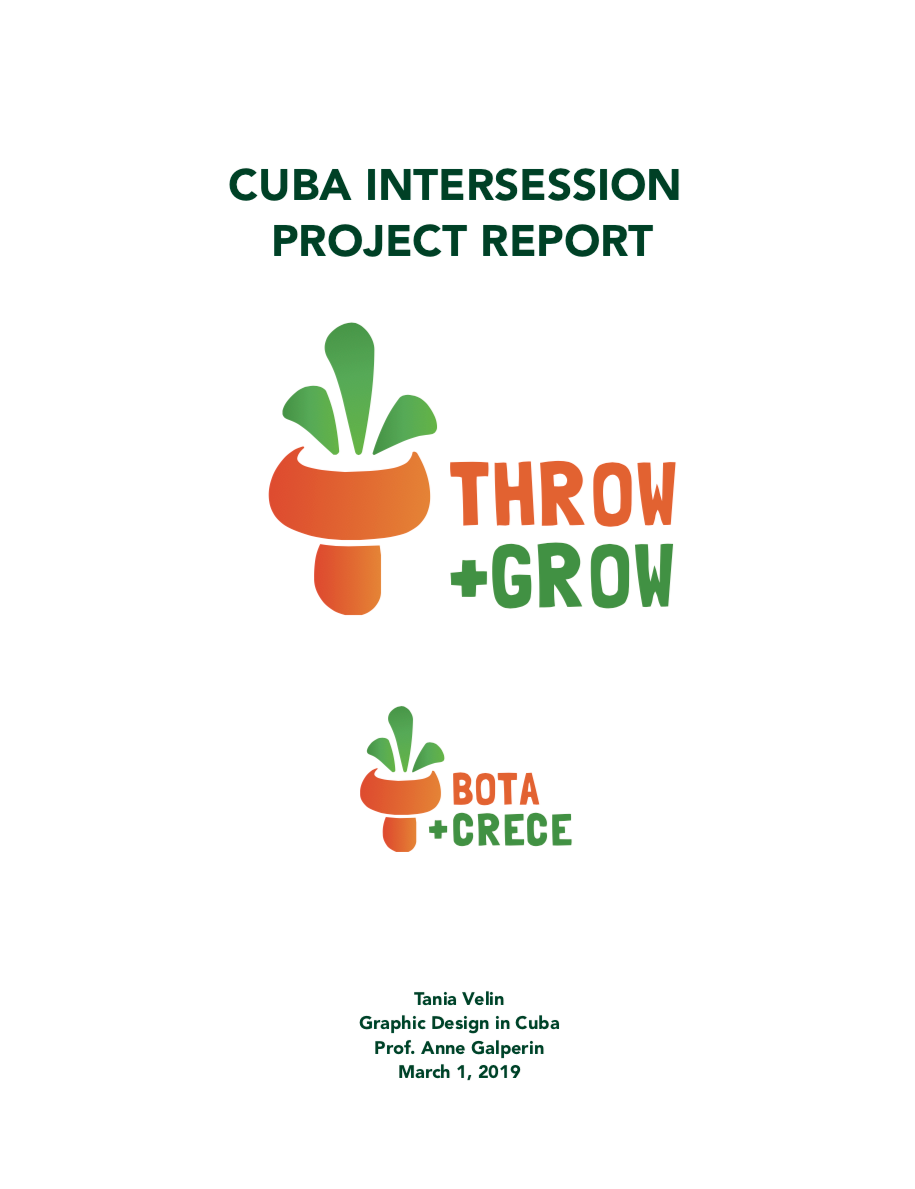 The final component of this project was to build an installation back in the United States of the projects that we worked on in Cuba. The goal of re-modeling the Throw + Grow was to explain the forms and functions of the prototype through a cross section to represent its three dimensional form surrounded by prints and scans of the documentation of notes and sketches to display.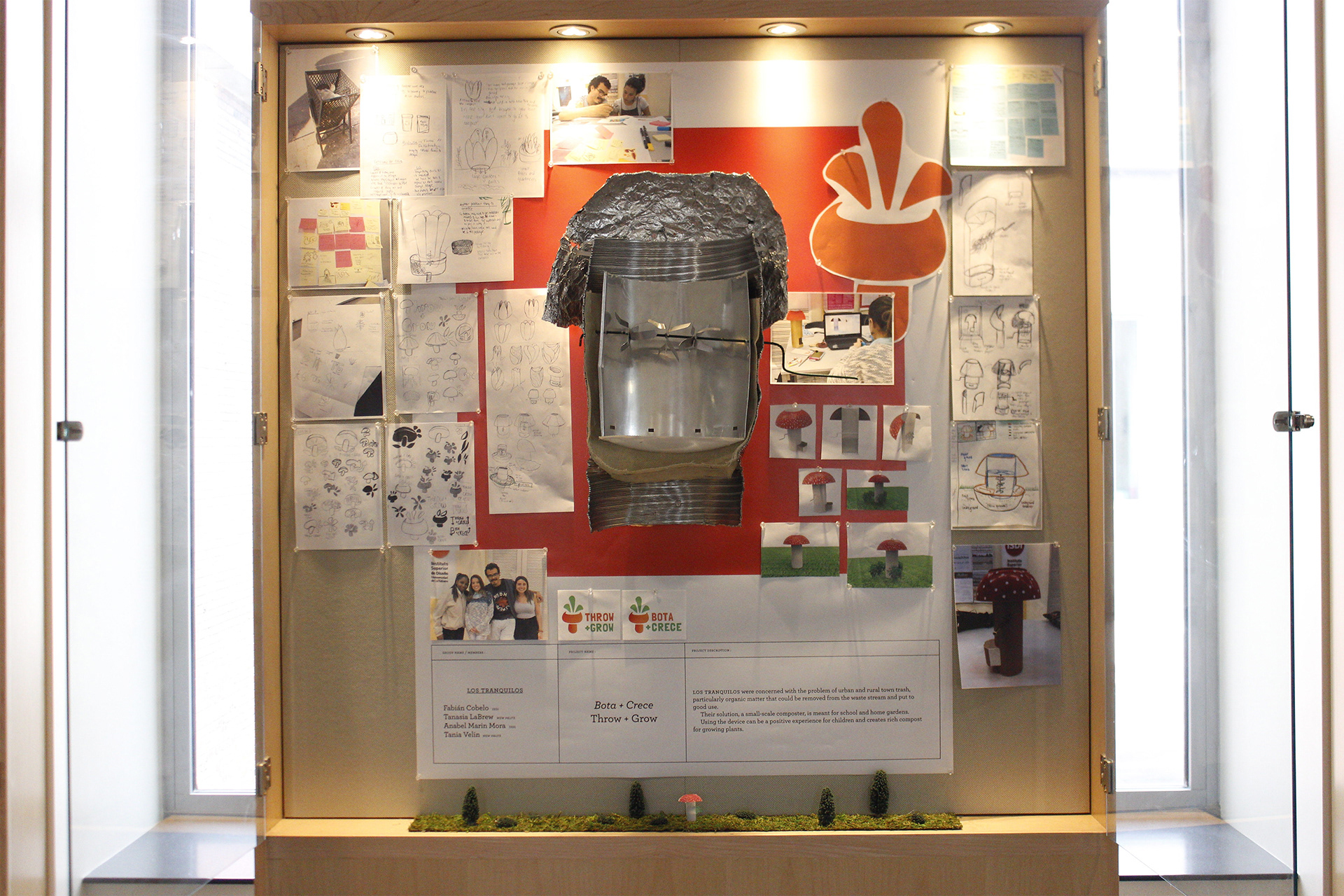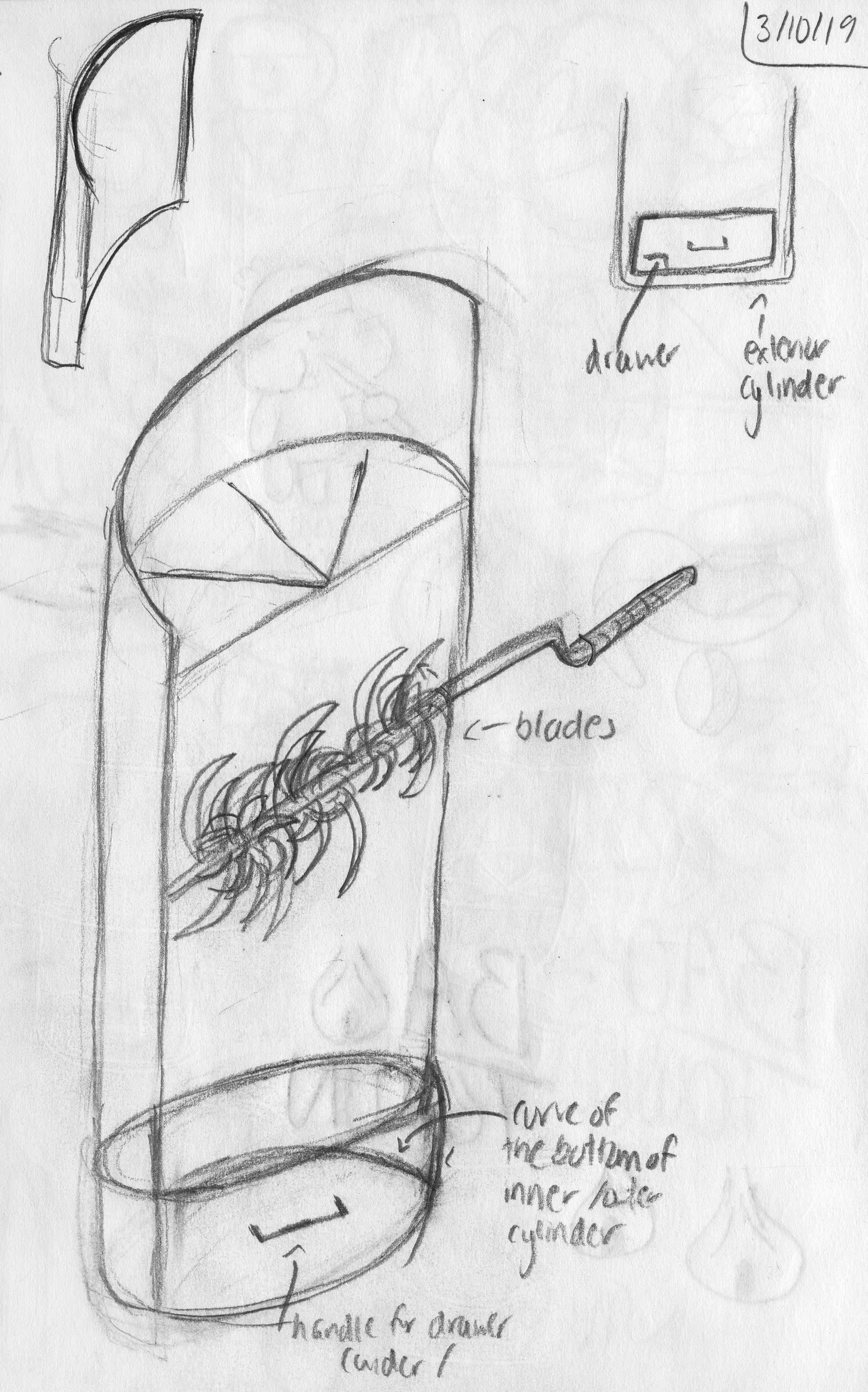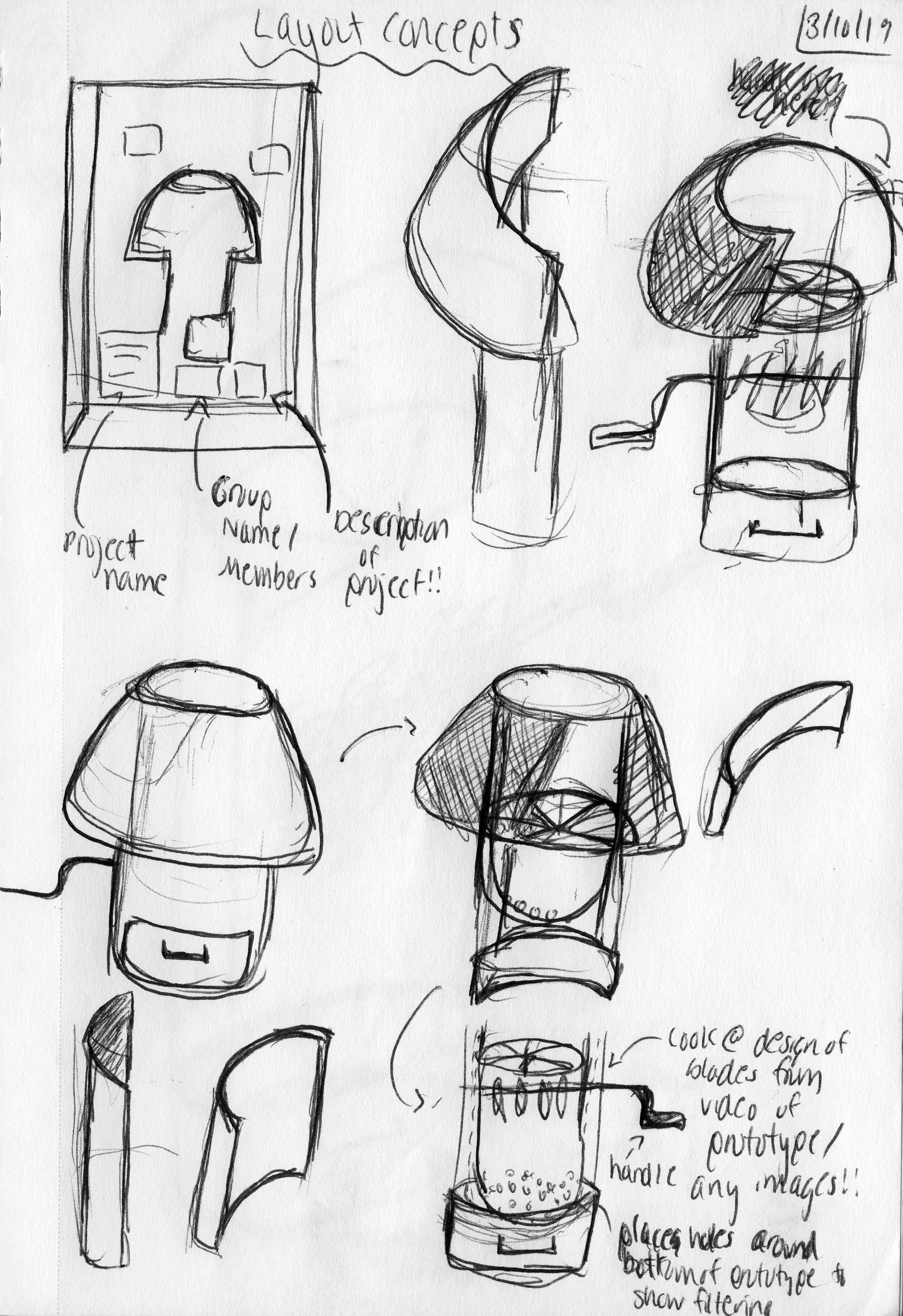 Additional sketches of the prototype done to plan out its rebuilding for the Somos Cuba exhibition window
The following images are photographs that were included as a part of the surrounding exhibition windows