As part of my course work at SUNY New Paltz, I was introduced to web design, learning UI practices and HTML, CSS. My first web project I've ever worked on is a mini travel site for Glasgow, Scotland based on a small excerpt on the city from New York Times 52 Best Places to Visit in 2018​​​​​​​. The focus of the site surrounds  the local food and drink scene in the city.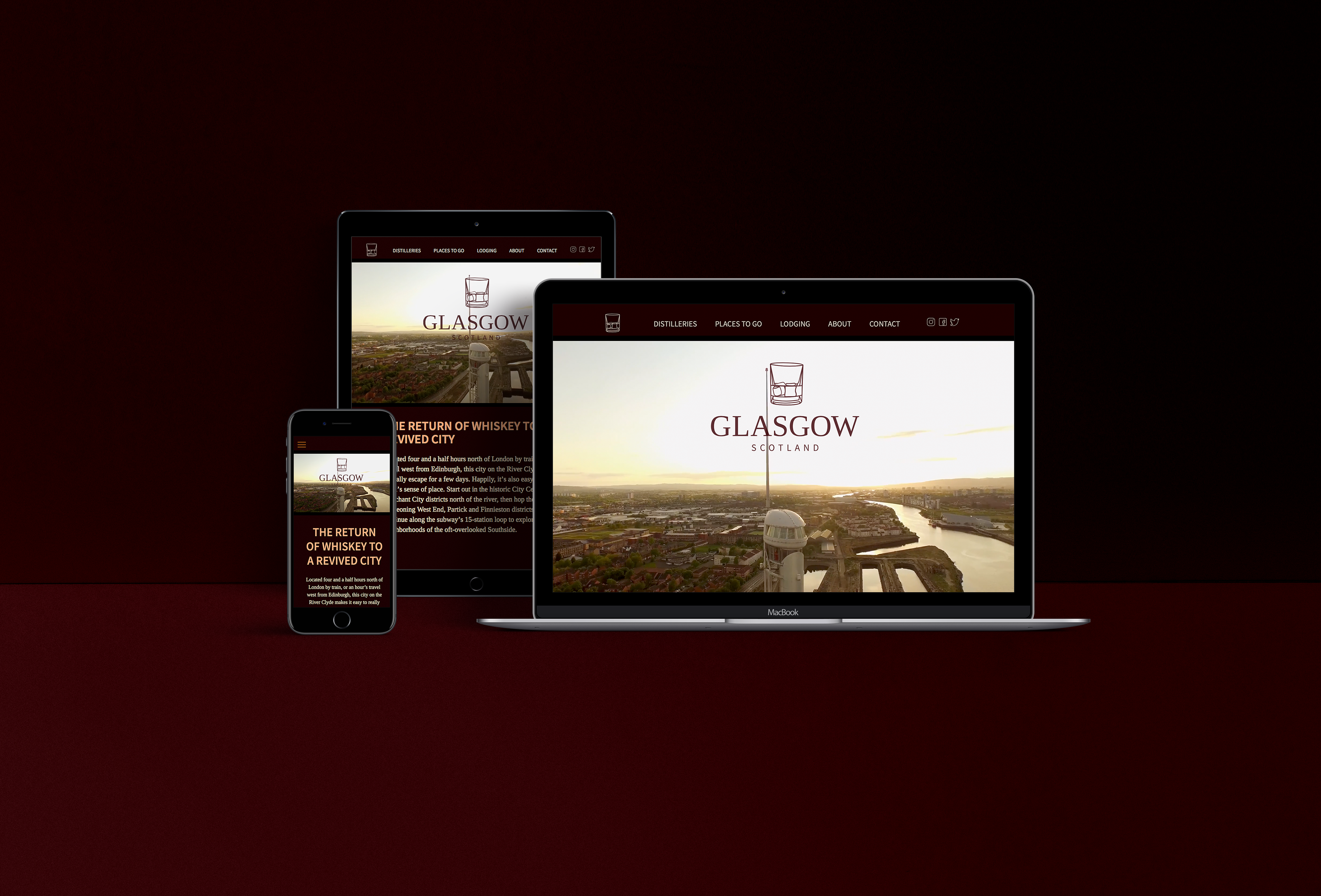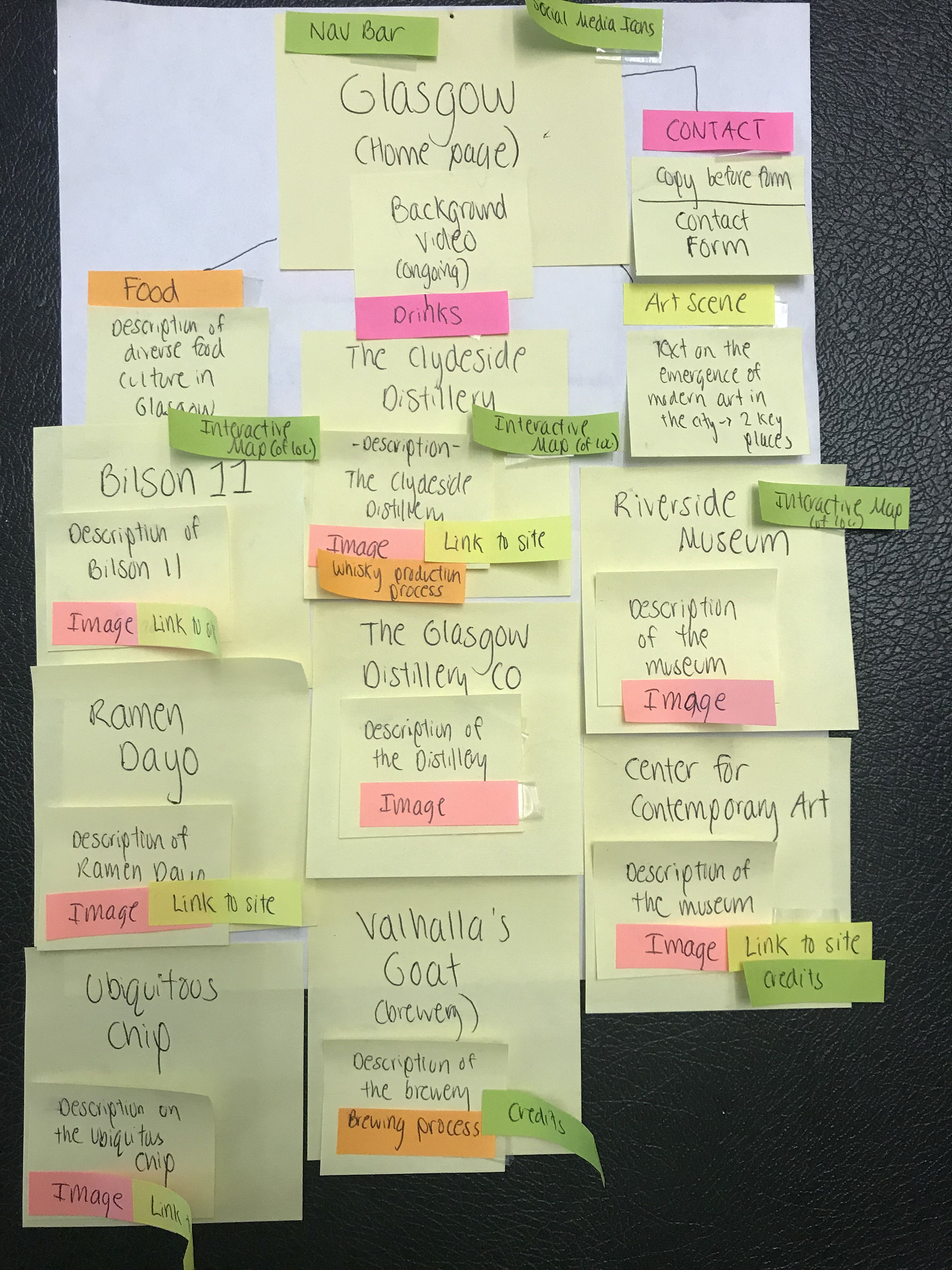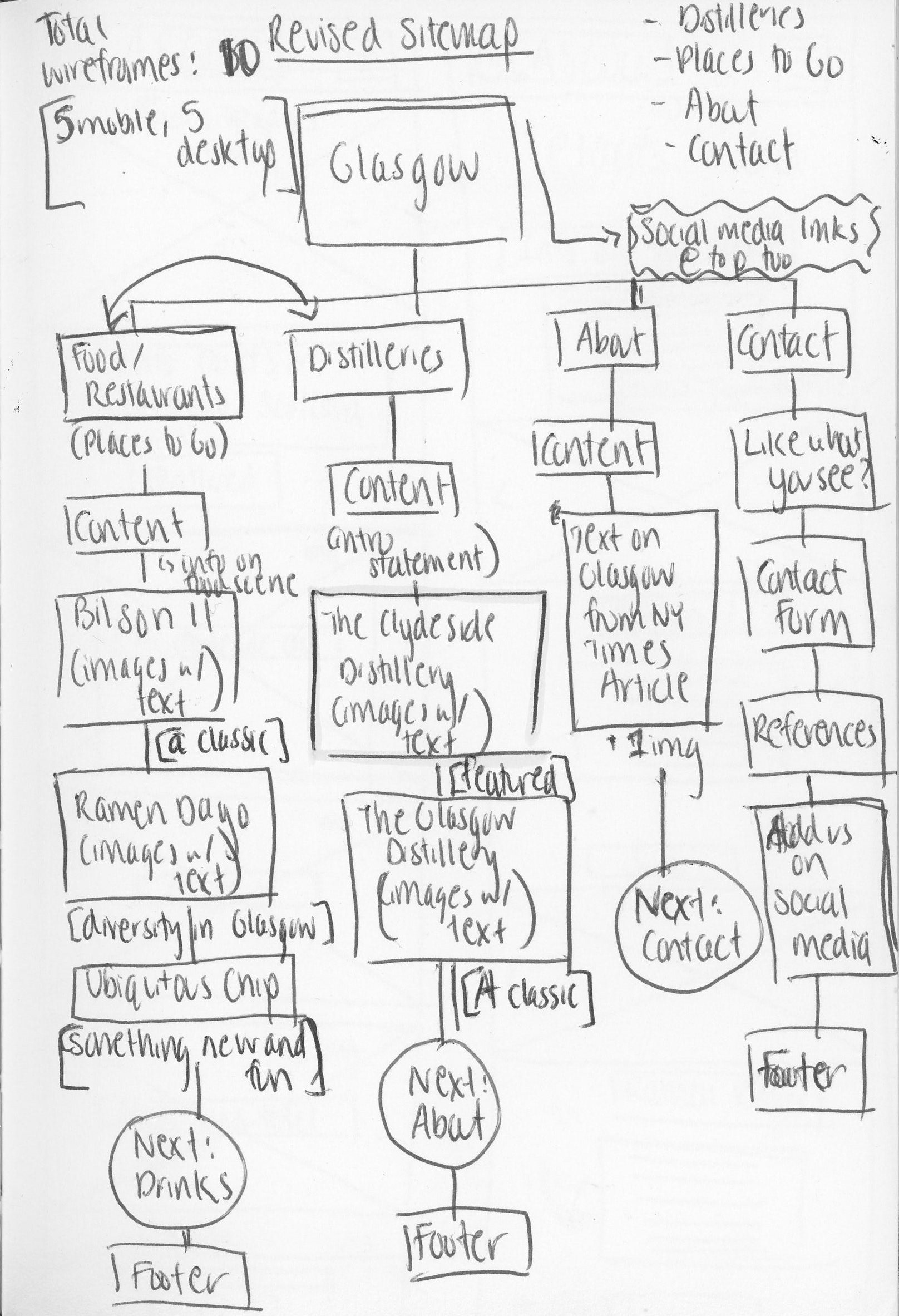 User Personas were developed to help define the target audience in terms of usability and personal preferences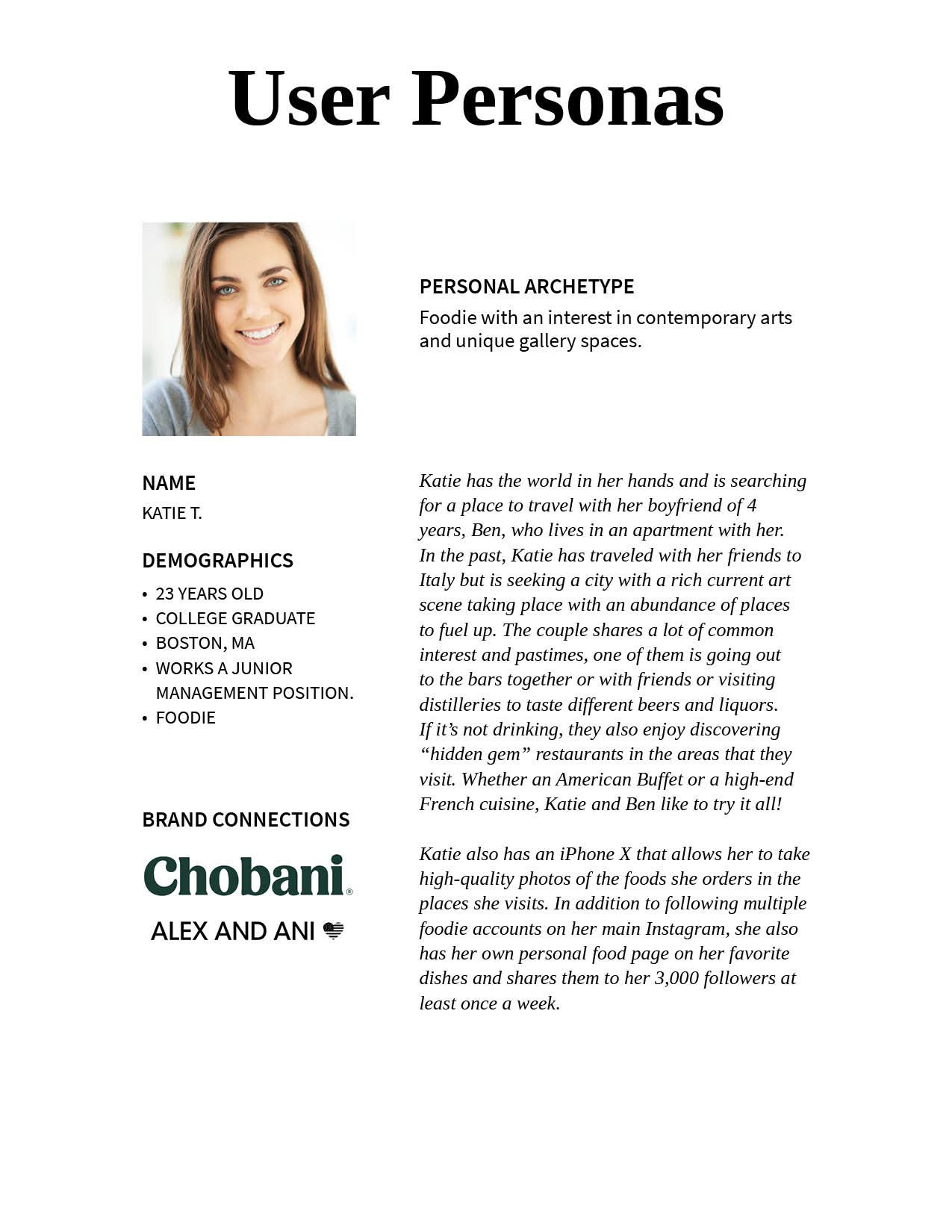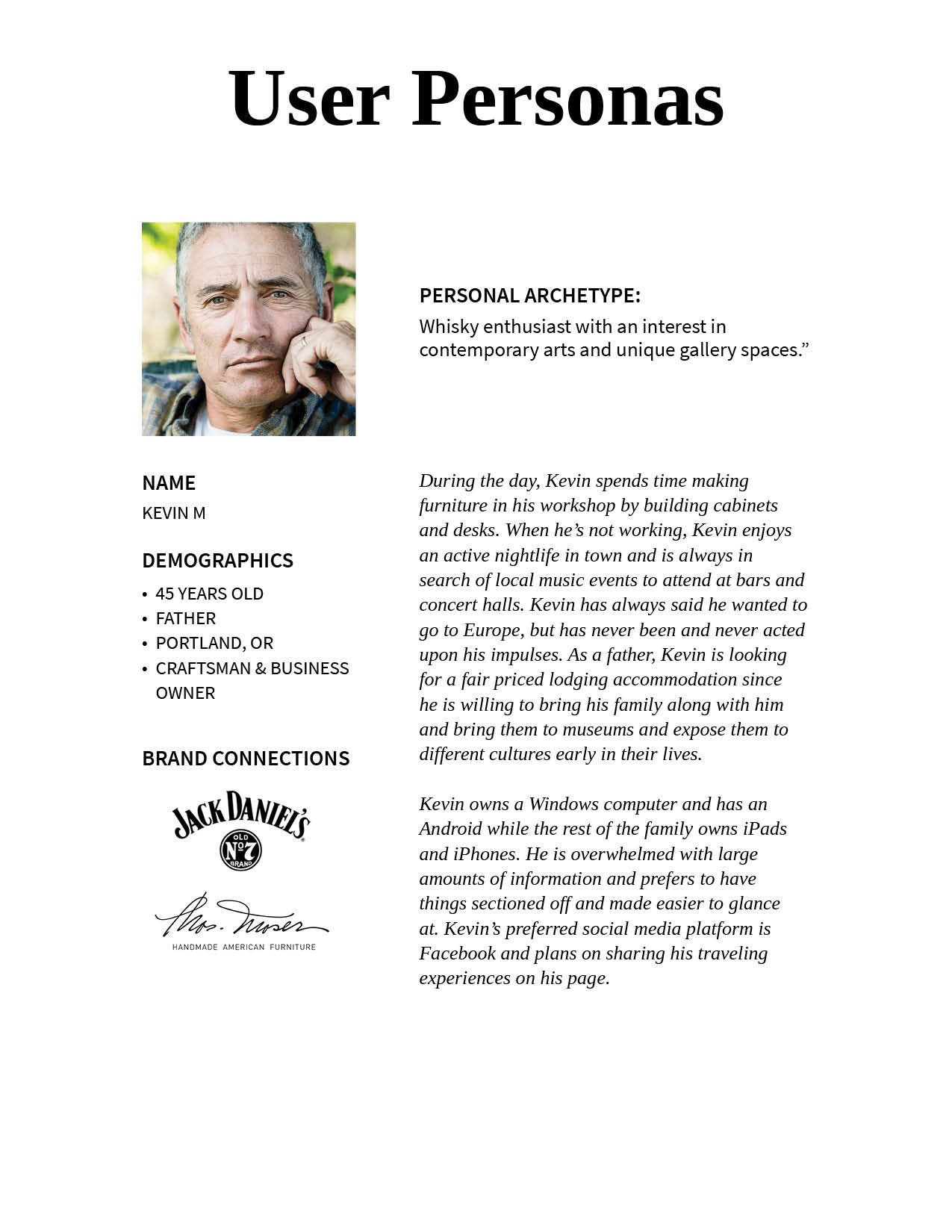 A mood board was put together by collecting images and colors in order to define the visual aesthetic for the site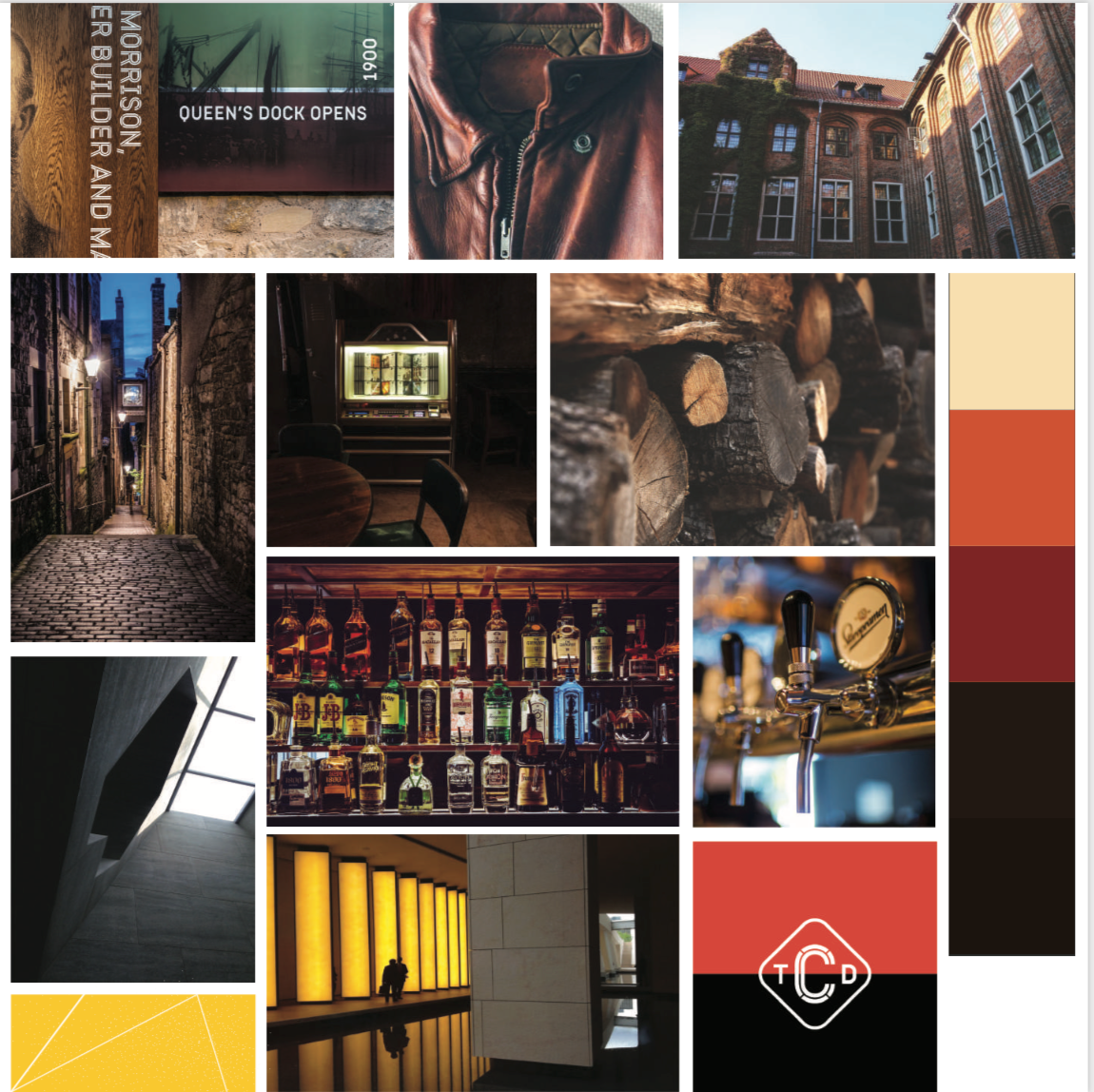 Part of this semester long project implemented some distinctive branding to be implemented. My partial focus on the whisky and distilleries as a part of Scottish culture and Glasgow's history has brought me to these concepts.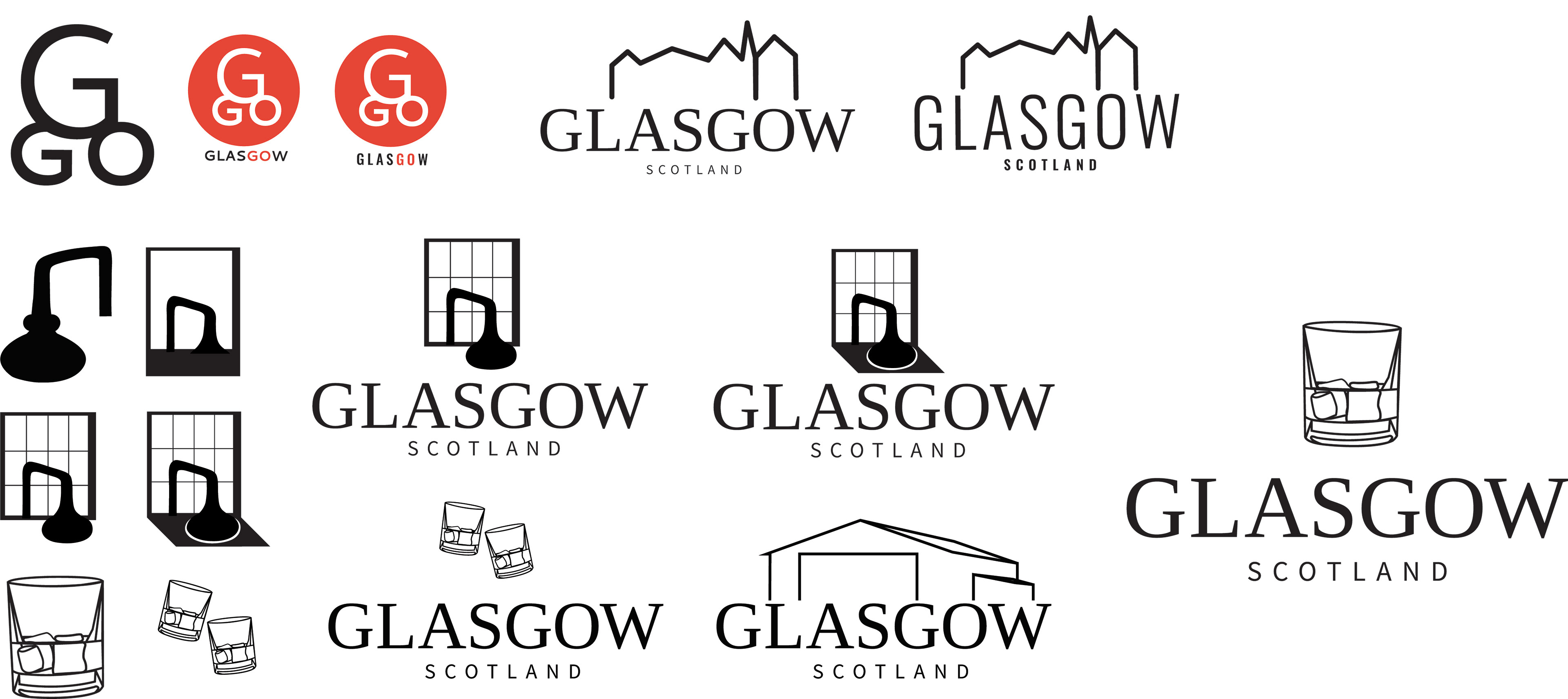 Proposed Style tiles examining the relationship between colors, typefaces, and textures that could be implemented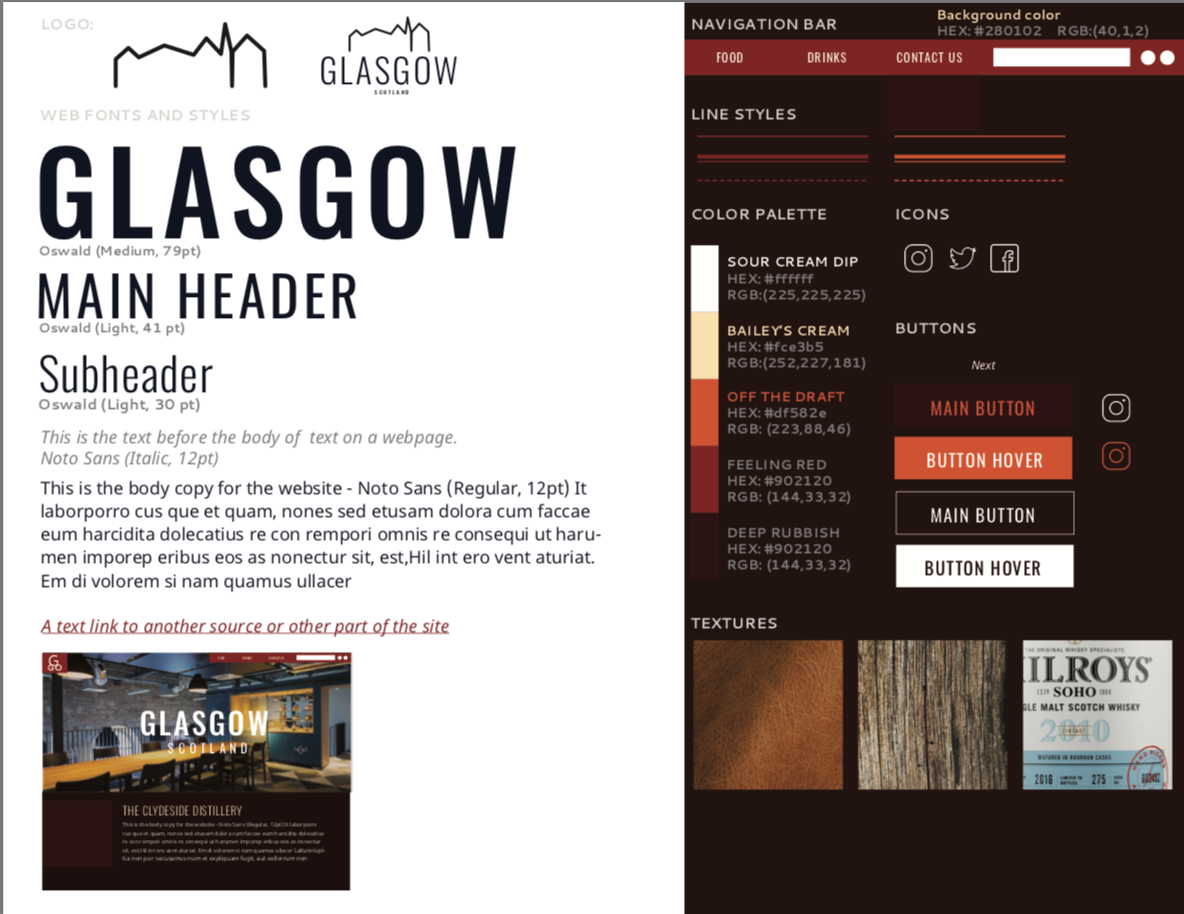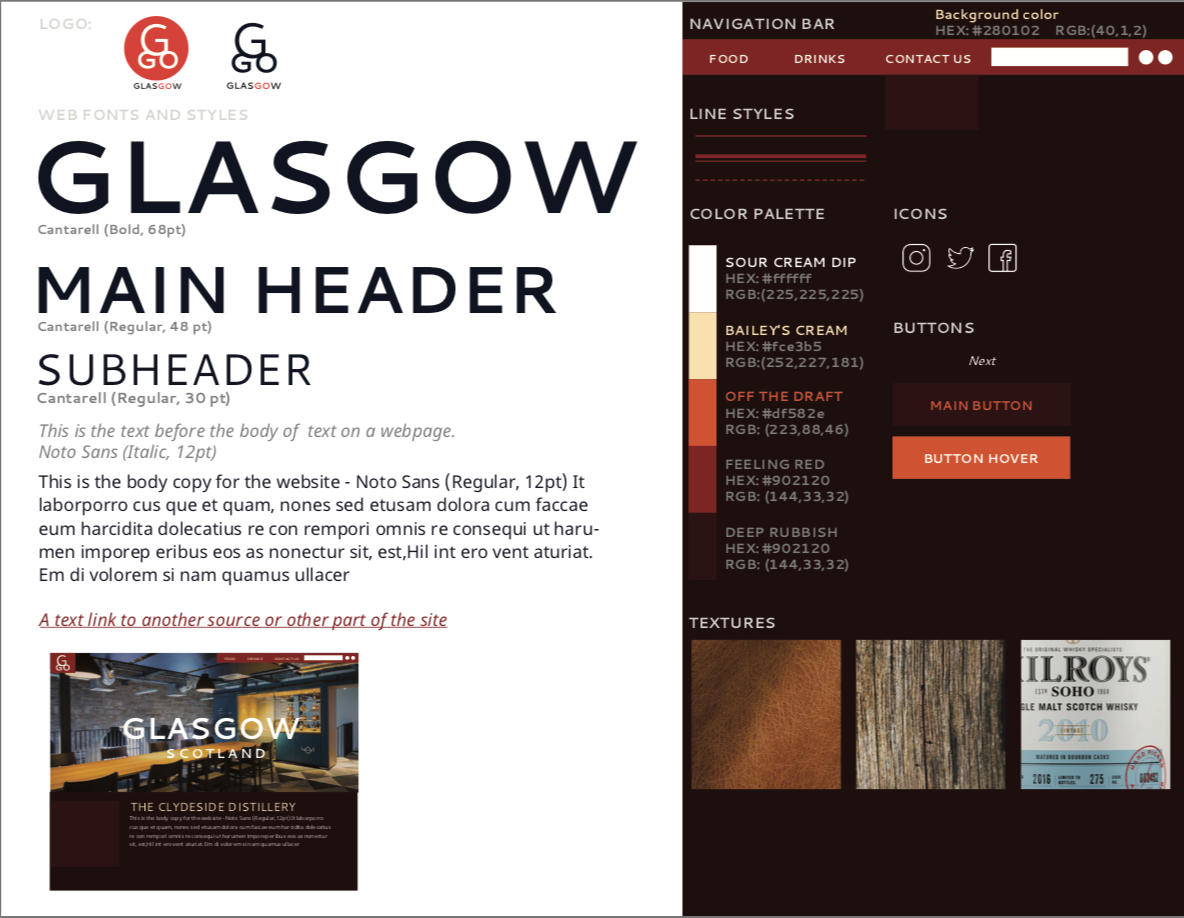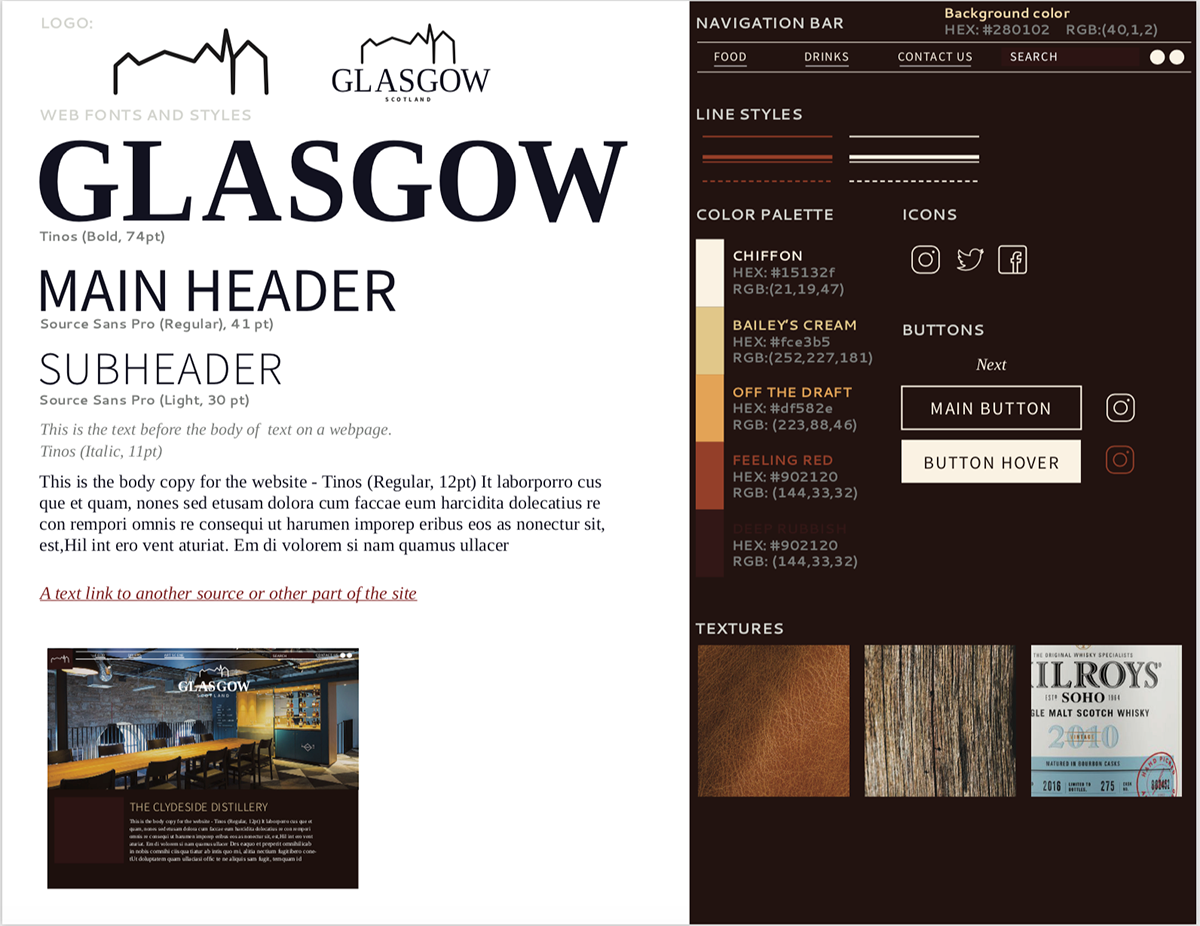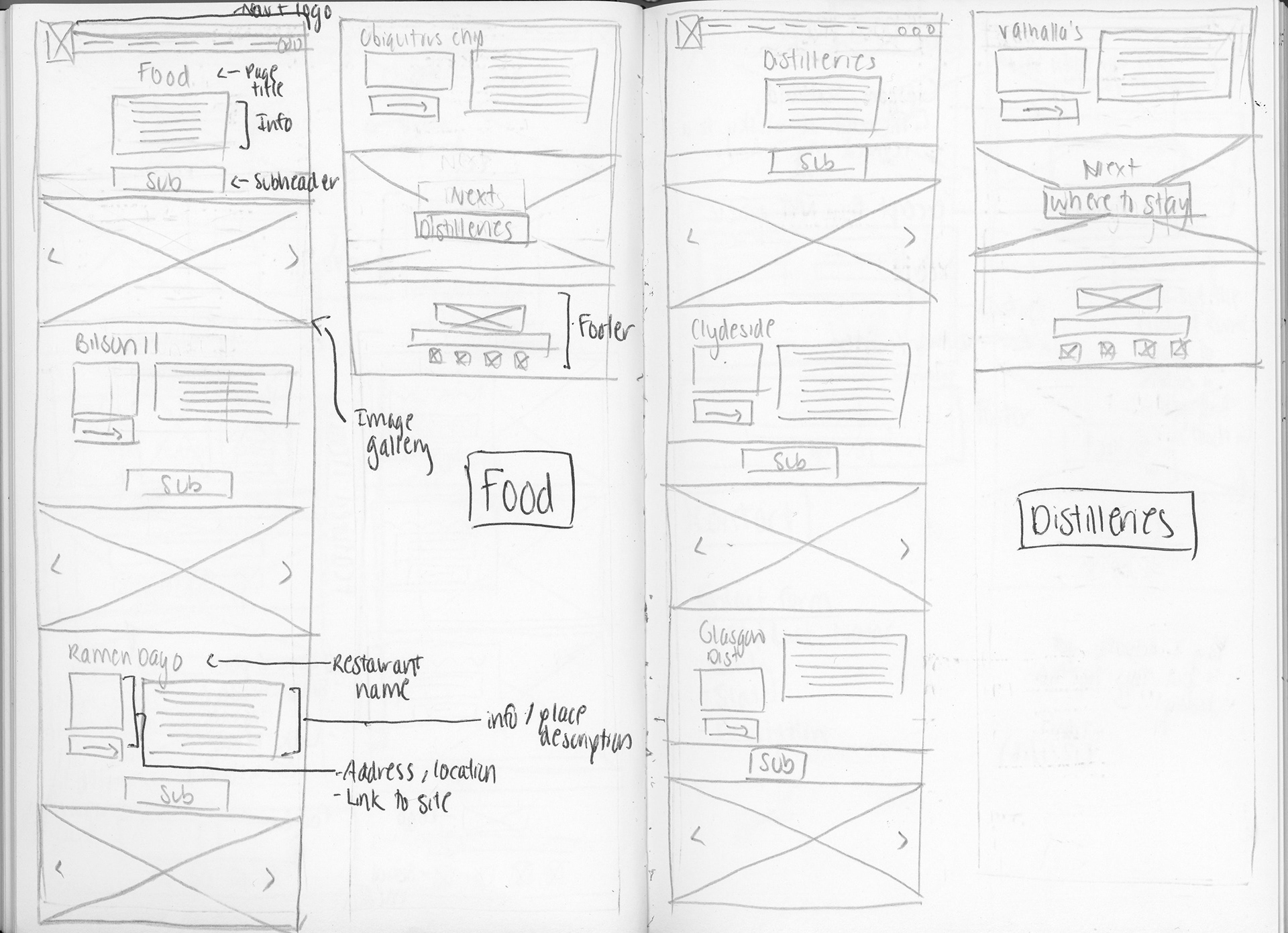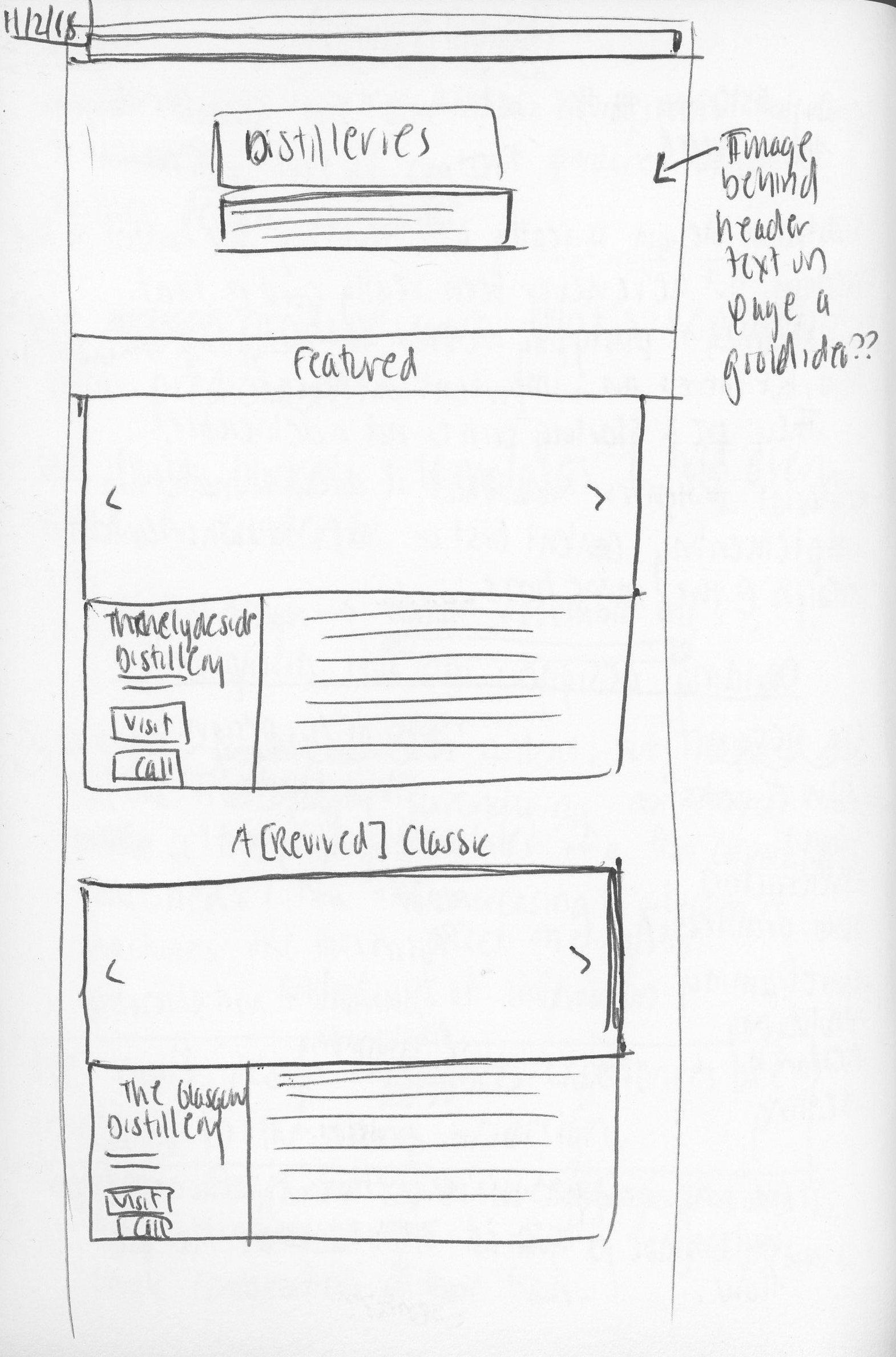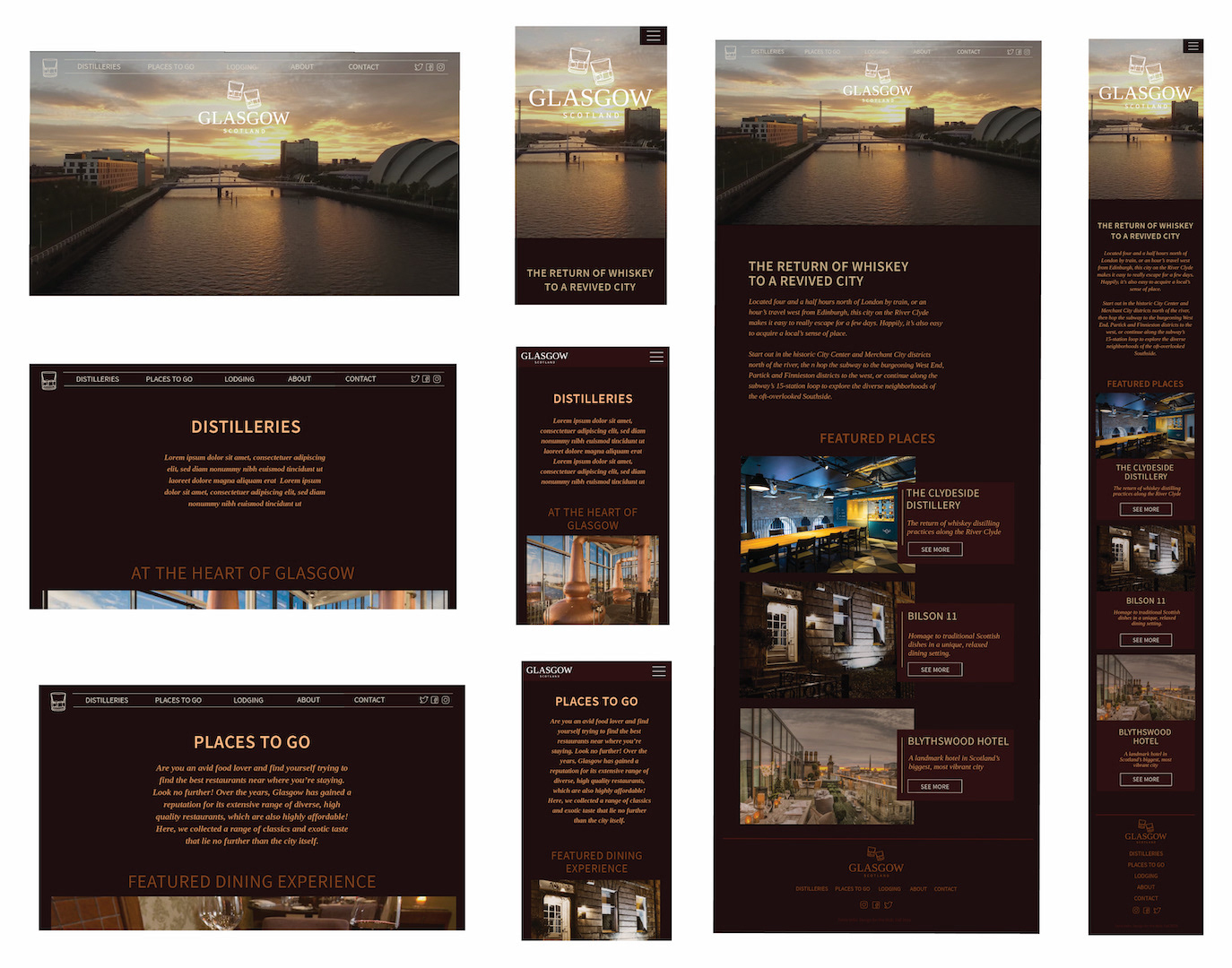 Interactive maps were featured on three pages to allow site viewers to get a closer look at the location of the featured places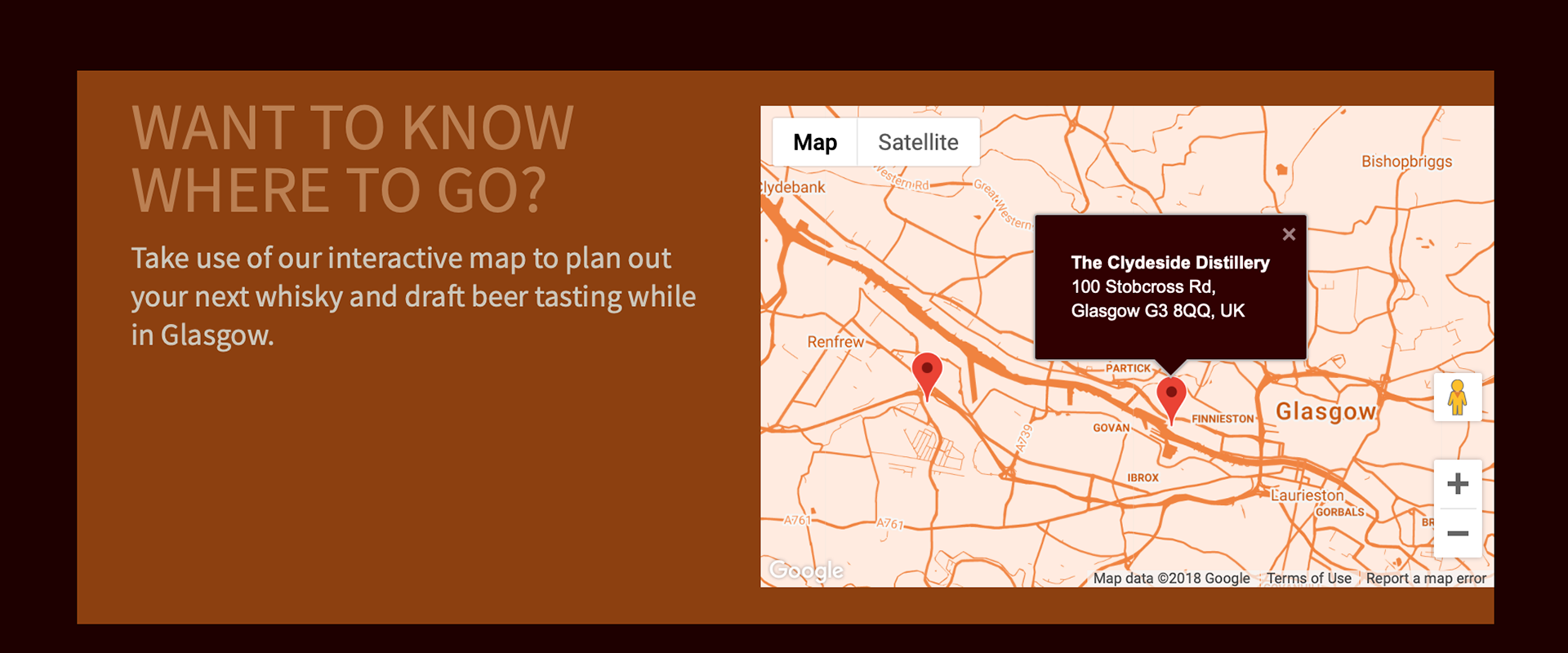 A different treatment of text and image was done for the header on the About  and Contact page to separate it from the previous pages